NAF Five Star Bronze & Silver League Qualifiers Get Underway
Wednesday 30 March 2022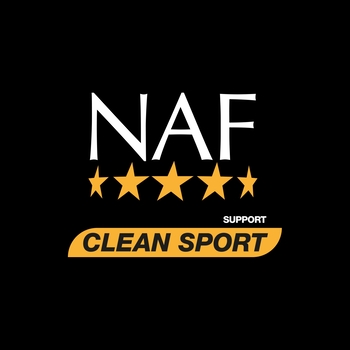 The NAF Five Star Bronze and Silver League Qualifiers which lead to the North/South Semi Finals later in the year get underway this weekend for those hoping to qualify for the Final which takes place at Horse of the Year Show later in October.
The eight qualifiers are all open to eligible riders competing within their chosen league and the first one takes place at Speetley Equestrian Centre during their show which runs between the 2 – 3 April.
The full list of qualifiers can be found here.
Speetley Equestrian Centre, situated in Barlborough near Chesterfield open up the series hosting qualifiers during this weekends show alongside Open classes starting at 1.05 through to Newcomers and Foxhunter first rounds alongside 1.20 and 1.30 Opens.
https://members.britishshowjumping.co.uk/Scheduling/View/10011479
For those still wishing to enter and secure their place visit www.speetleyec.co.uk