British Showjumping National & Academy Championships 2021
Tuesday 30 March 2021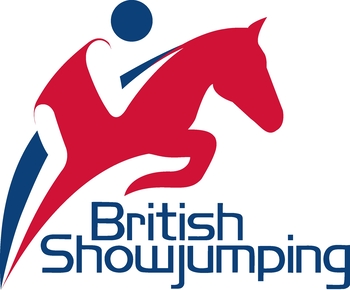 It is with great pleasure that British Showjumping are in a position to announce that the 2021 British Showjumping National Championships and Academy Championships will be going ahead between the 3 – 10 August at the NAEC, Stoneleigh Park, Warwickshire.
Emma Williams, Event Director for Grandstand Event Management Ltd said "We were delighted to be awarded the tender which will make it the sixth National Championships to run with us at Stoneleigh Park. We are also pleased to let British Showjumping members know that we are able to continue with the allocation of HOYS International Invitations from the show which we trust will be welcomed by all those eligible to compete for them. The schedule and timetable is currently being worked on and we are hoping to have them available shortly".
Iain Graham, Chief Executive for British Showjumping said "It's great to be in a position where we have some sport up and running already and are once again able to plan ahead for Championship shows. Thankfully, we are now able to see some light at the end of the tunnel with lockdown being eased and us all being able to work towards a new level of normal. On behalf of the Board I would like to thank everyone from our members, show organisers, officials and other stakeholders for their ongoing support during these difficult and unprecedented times".
The show, which will give eight full days of jumping, will see multiple Finals contested including Just For Schools, Club and Academy Championships alongside numerous national titles which culminate with the crowning of this years national champion.
Further information on the Championships as it becomes available can be found on the British Showjumping website in addition to the event website at www.bsnationalchampionships.com