2020 JUNIOR ACADEMY CHAMPIONSHIP TITLES
Wednesday 12 August 2020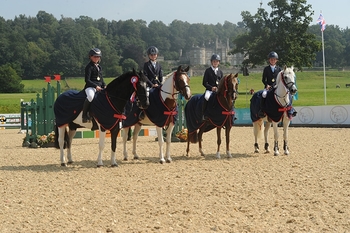 The last two days (10 – 11 August) have seen the annual Junior Academy Championship classes heavily contested at the NAF Five Star British Showjumping Championships.
Youth riders spanning the length and breadth of the country enjoyed two days of jumping at Bolesworth giving them all a championship experience to remember and build on.
Representing their own specific Academies, competition as a result was not only fierce but also brought with it a great atmosophere and competitive spirit throughout the showground.
With all Championships titles not being awarded until the final day, and with points having been carried forward overnight, it left everything to play for until the closing classes for those hoping to claim one of the championship titles on offer.
The eventual winners were as follows and full results can be found here Junior Academy Show - Results 2020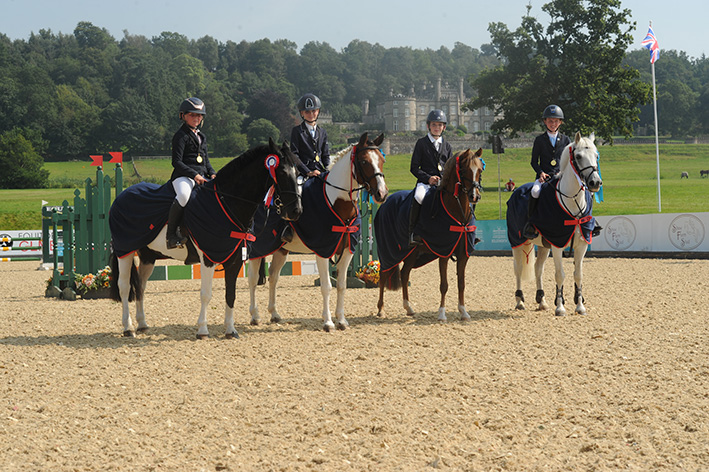 Mini Team - Sussex Diamonds
Bella Crowley & Precious Gem
Max Whittington & Dykebeck Wild Lupin
Lauren Wilkins & Stormin Norman
Emma Perrett & Little Okehurst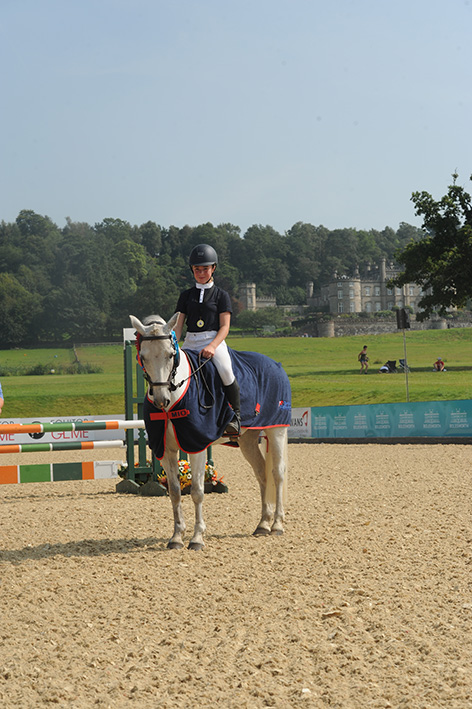 Mini Individual - Abigail Harris & Banagher Billy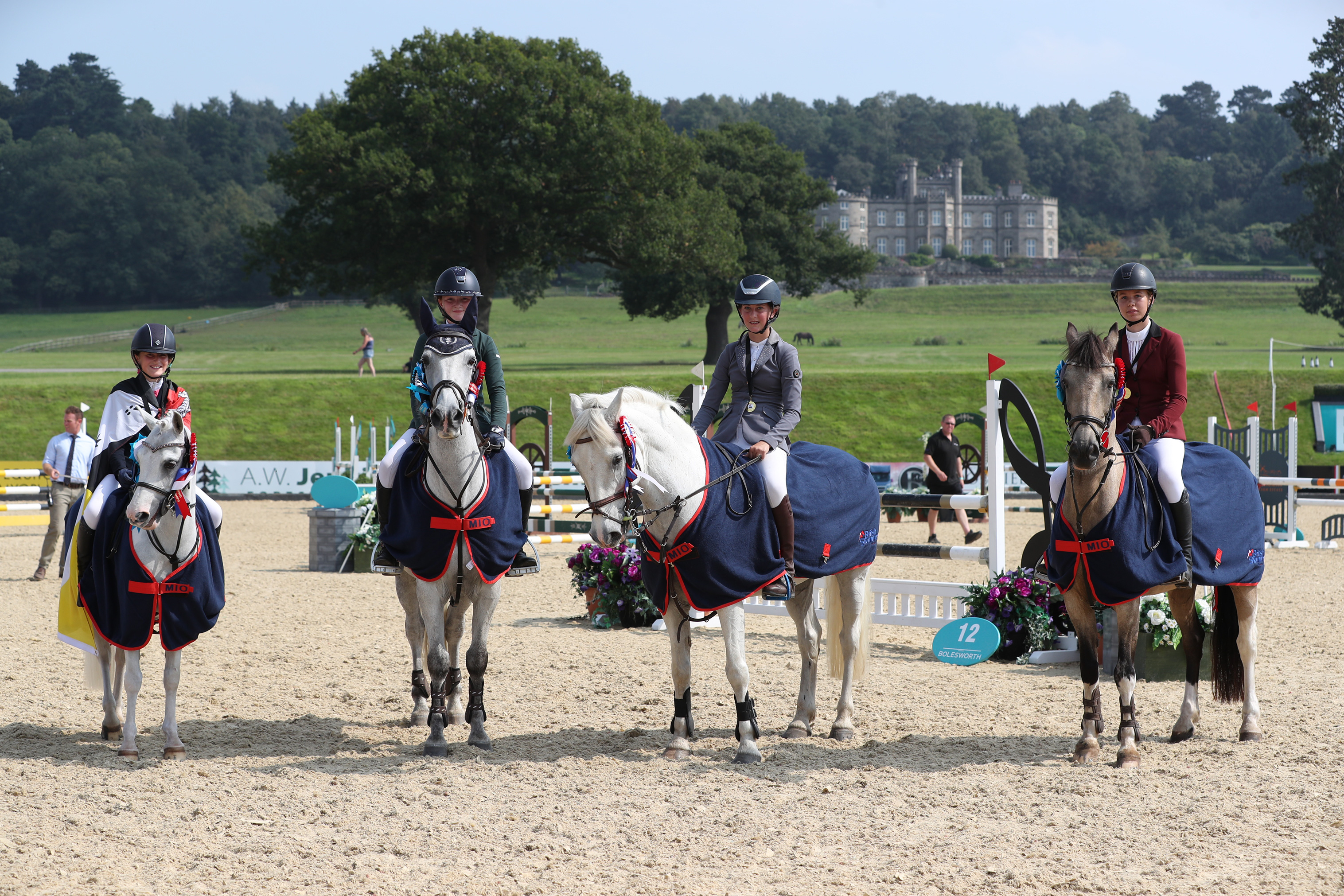 Midi Team - Norfolk Bitterns
Evie Bond-Smith & Rockyview Hanah
Annabelle Loates & Garren Lease Lad
Lila Davies & Trendy Little Captain
Rosie Walker & Grey Lad V
Midi Individual - Kate Kerr & Taggarts Express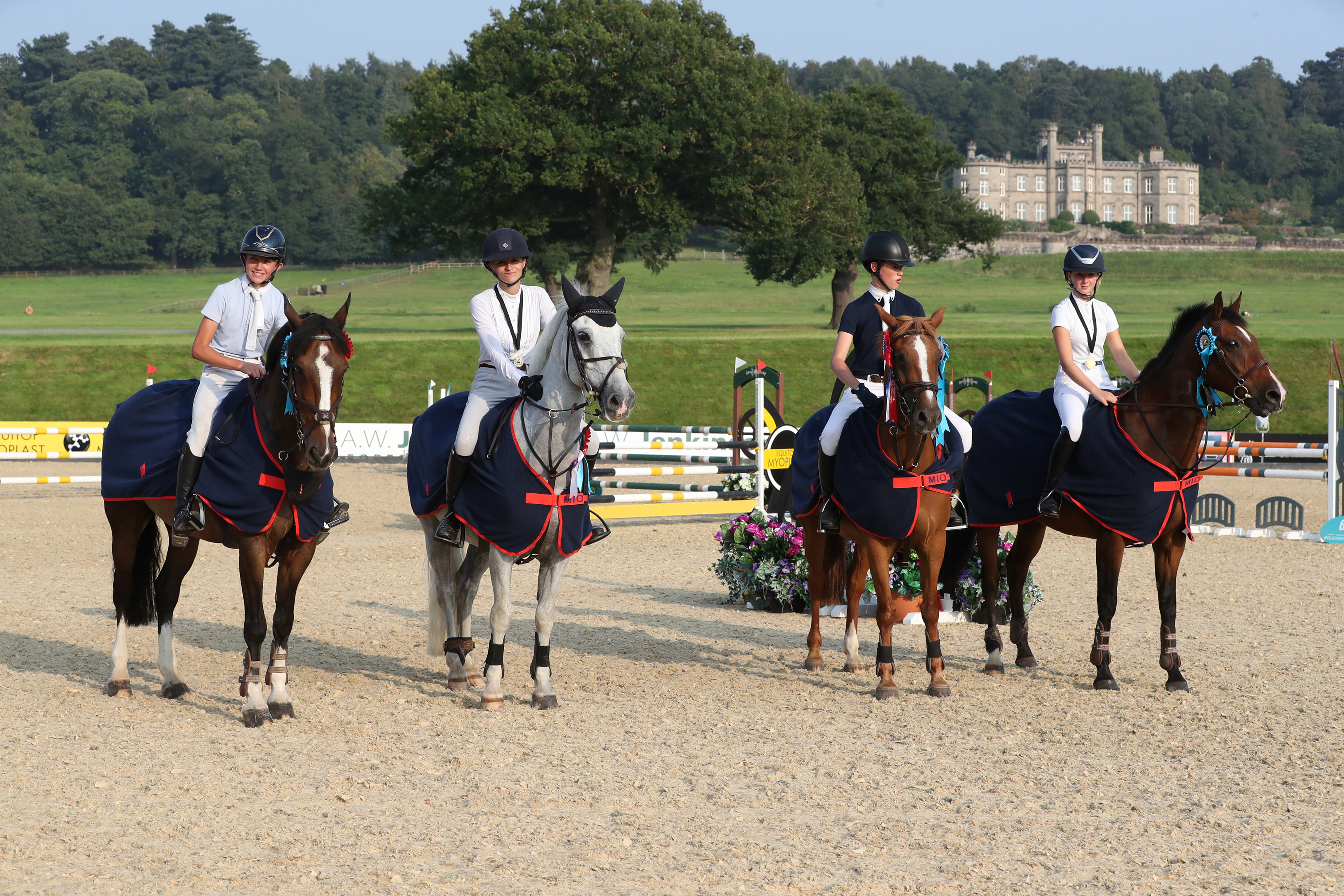 Maxi Team - Sussex Emeralds
India Piper-Dadswell & Munsboro Silver Lining
Alfie Miles & Quantum Light
Ryan Perrett & Ruby Trevelyan of Lyonnesse
Alice Crowley & Silverlea Never Again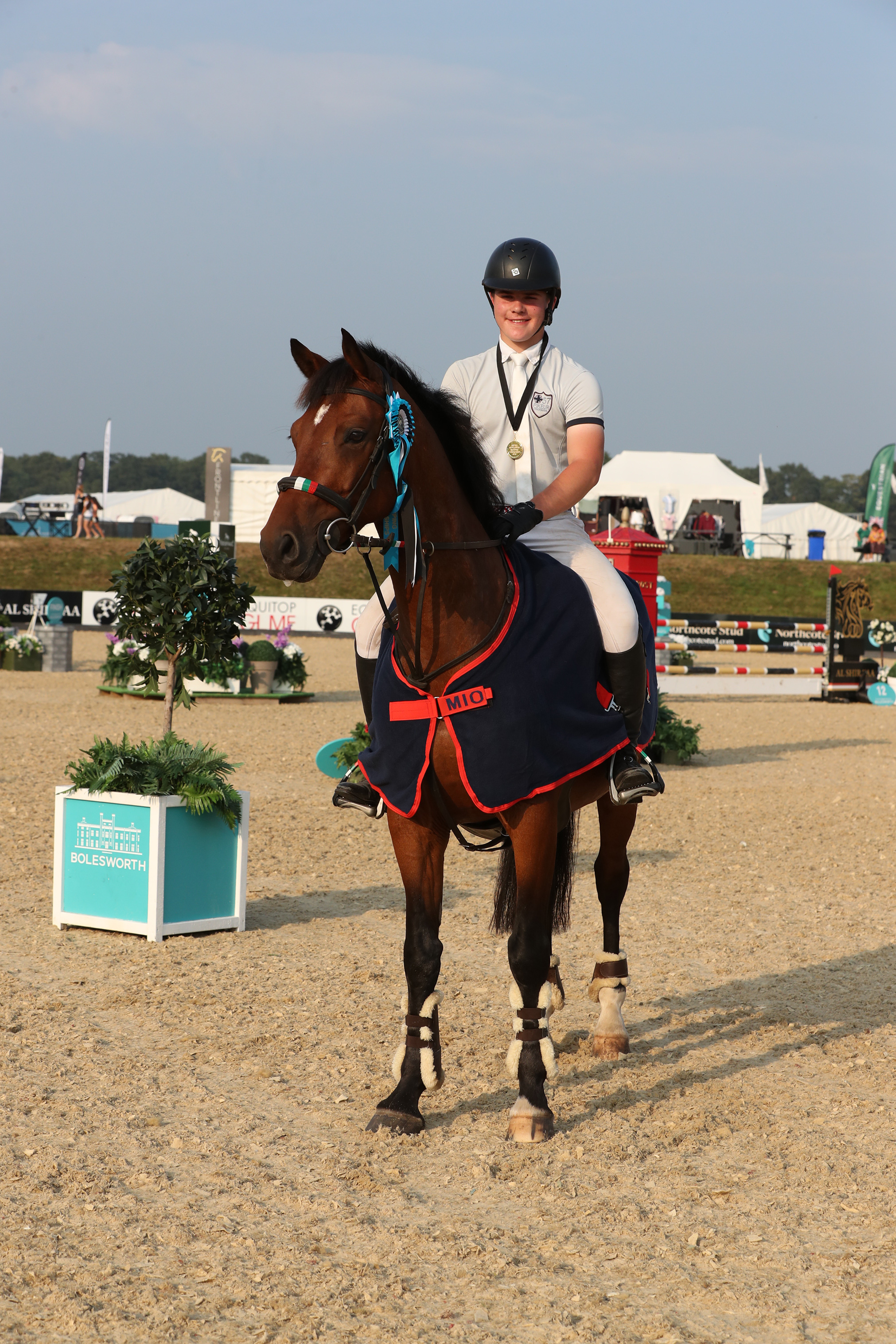 Maxi Individual - Henry Nelson & Strider IV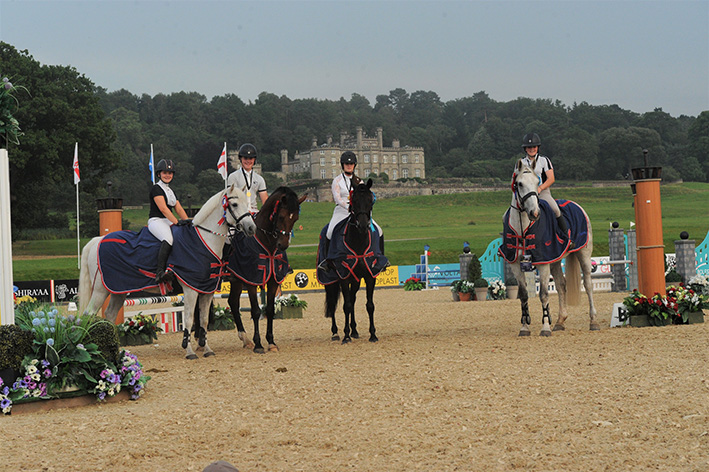 Intermediate Team - Area 36
Ellie Clarke & Black Arrow
Henry Nelson & Guapo
Cari Toft & Blakney Lad II
Charlotte Bowman & Igo Diamond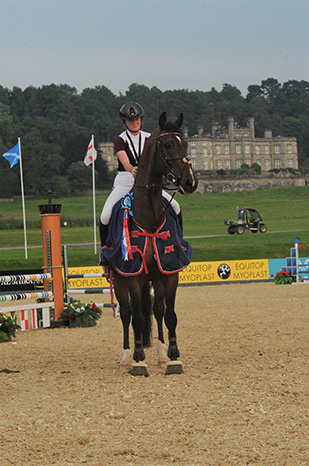 Intermediate Individual - Lauren Carpenter & Mirano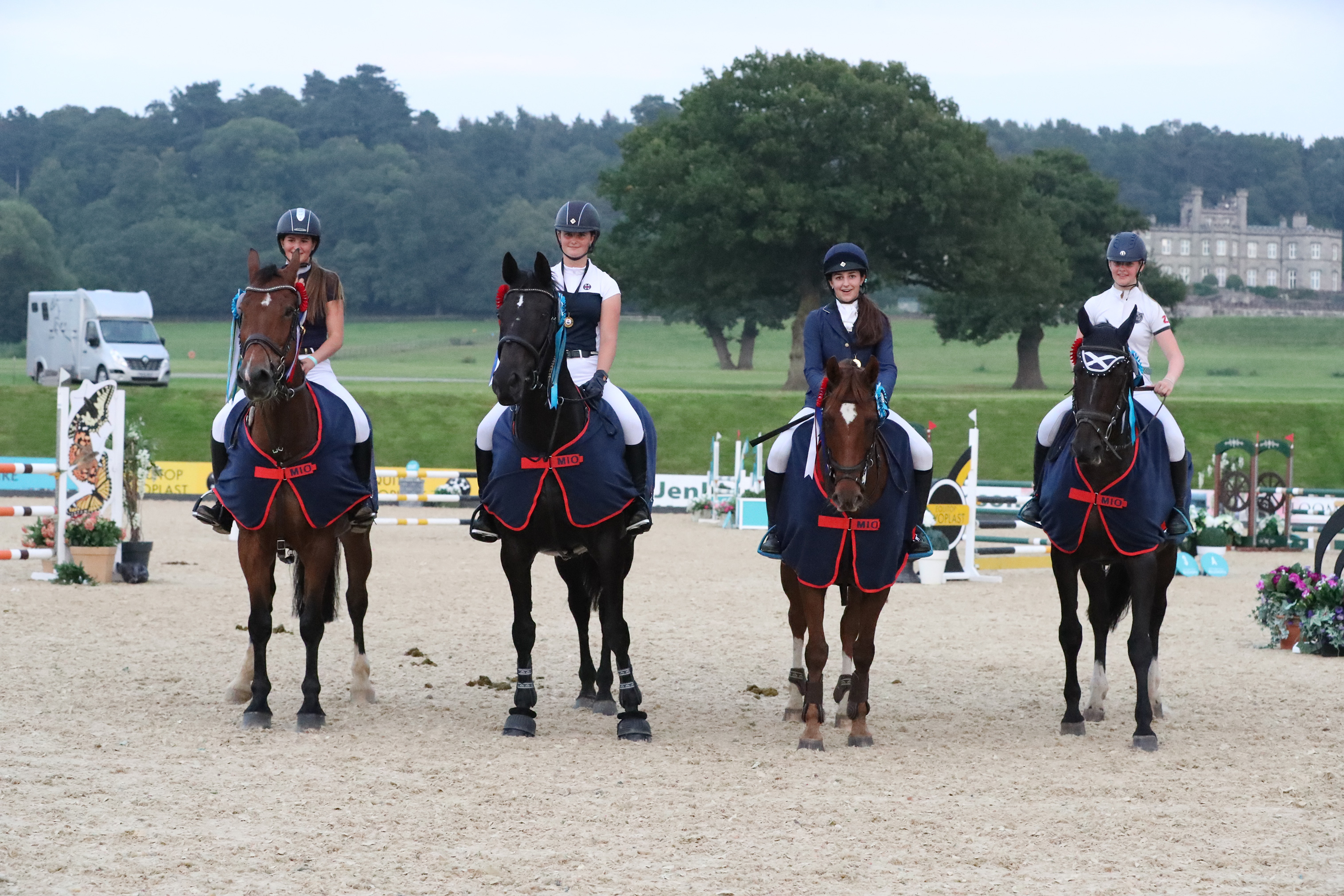 Advanced Team - Team Scotland
Brook Walker & Shannondale Flight
Lucy Rennie & Ballylinan Black Beauty
Shannon Jardine & Ragjah du Granit
Keira Rankin & Wyzer by Far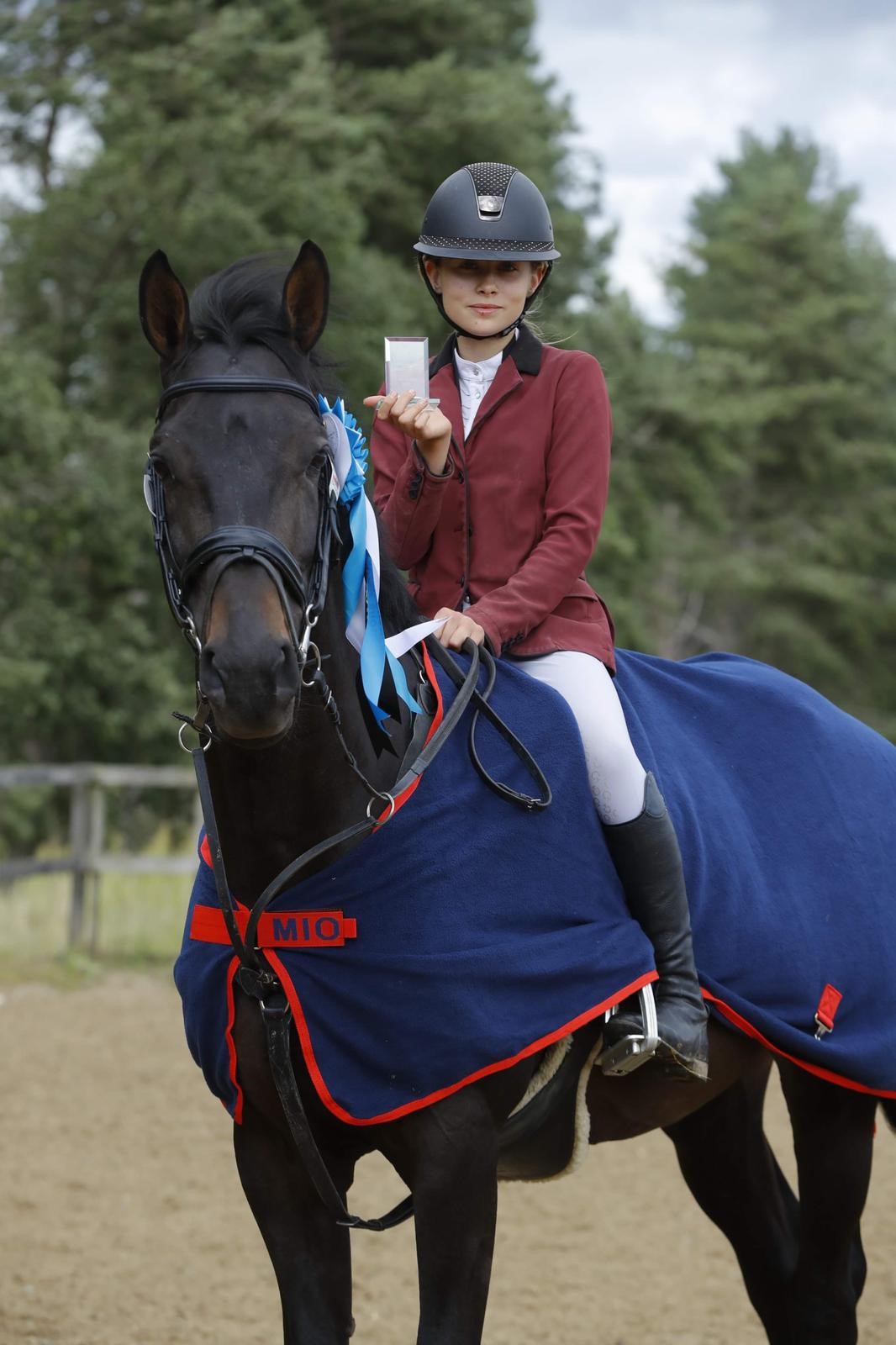 Advanced Individual - Jessica Cunnington & Iminko V
All images are courtesy of 1st Class Images.