Sponsored Member Discounts & Offers
British Showjumping members can take advantage of exclusive discounts and savings from many of the sports sponsors and business partners. A list of the current offers are listed below:


Keen supporters of British Showjumping and long-term sponsors of the illustrious Pony Newcomers Championship, Blue Chip is offering 10% off feed, supplements and the Blue Chip clothing range using the code BS2023.
Minimum order £20.
See the whole range, available with FREE delivery on all orders over £40 at bluechipfeed.com
Further savings and rewards are available on becoming a Blue Chip Brand Champ, find out more by scanning the QR code below or
clicking here
.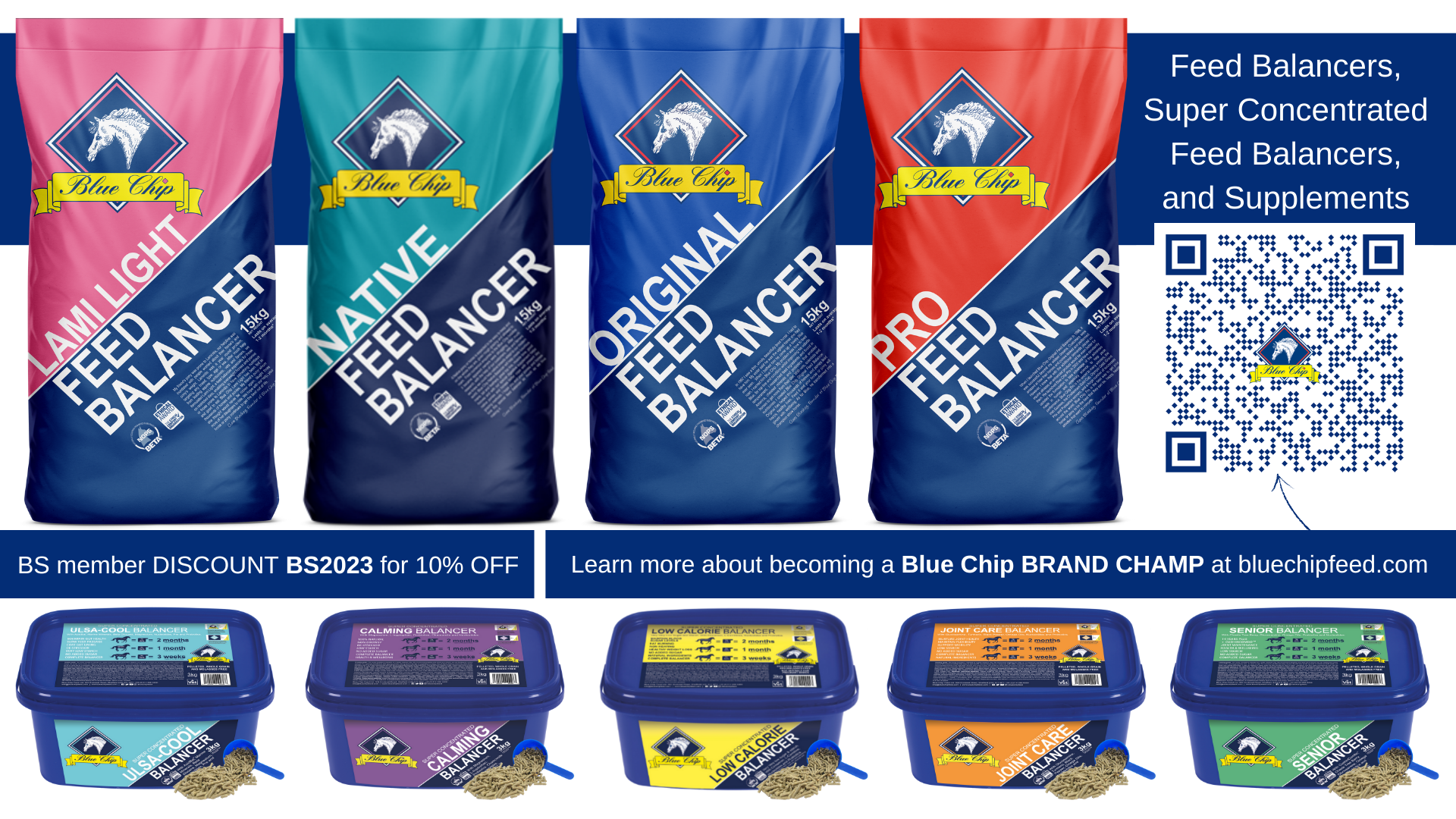 Long-term supporters, British Horse Feeds would like to offer our British Showjumping members a 10% discount on their supplement range from The Golden Paste Co. products when purchased online, using the promotional code BSMEMBER10.
View the range at goldenpastecompany.com
Long-term supporter of British Showjumping, Zebra Products, distributors of Amerigo are offering British Showjumping members 5% off new Amerigo saddle purchases, bought from their approved stockist list.
Approved stockist list can be found here: https://www.zebraproducts.co.uk/stockists



All British Showjumping members are eligible to free site assessments and a 10% discount across the Duralock performance fencing range. Offer code SJl0.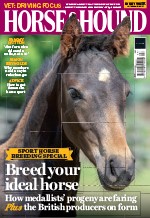 Get 6 issues of Horse & Hound for only £6!
Horse & Hound reporters are backstage at the main events, getting the inside story and sharing the level of detail you crave as they speak to the best riders and add their analysis from years of experience in the field. Horse & Hound magazine brings you the results and stories you need to know - from international championships to affiliated events all around the UK. To order yours,
click here.
With our official classifieds partner, HorseQuest, you can save 10% off advertising, renewals and upgrades using the code BSP10 at horsequest.co.uk. Plus your advert will feature on the HorseQuest Facebook page too.
Trusted by amateurs and professionals alike, you'll find over 3,000 quality adverts on HorseQuest. With over 3 million monthly page views, it's the place to get your advert seen!
Their team are on hand to offer you unlimited support - give them a call on 01608 819000.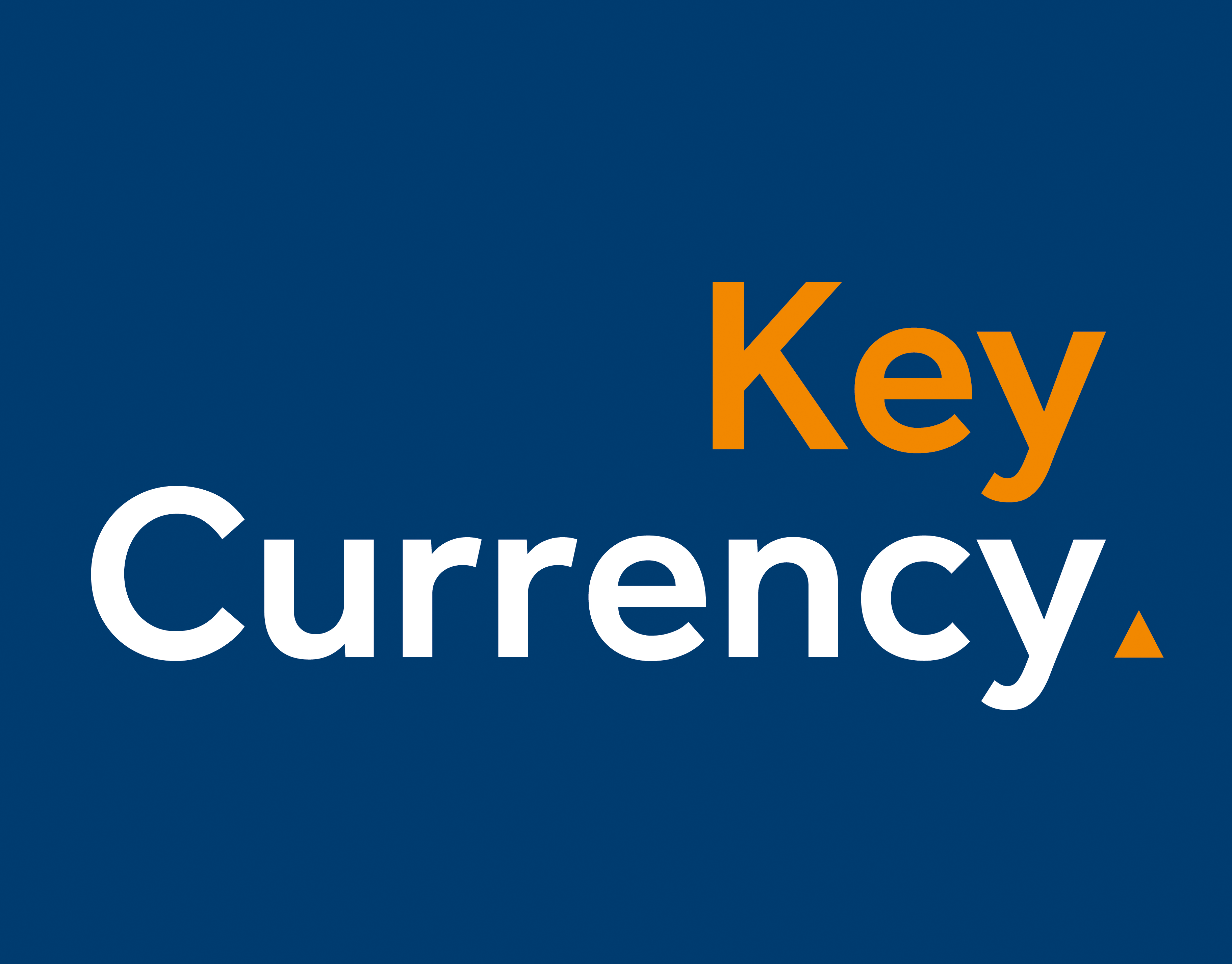 Key Currency offers a Best Rate Guarantee with no fees and no commissions, for all British Showjumping members. They will beat any valid quote from banks or other providers. Please call Geoff Lambourne on 01872 487500 or visit
keycurrency.co.uk
.
British Showjumping members are entitled to discounts with insurance providers KBIS, 10% off Horsebox, Property and Liability insurance, which includes cover for freelance grooms, instructors, and yards. For a quote call 0345 230 2323 and use the code
BSM10
. Terms, conditions and standard underwriting criteria apply.
PSM, working in conjunction with British Showjumping, is pleased to offer members national coverage for tractors, UT V vehicles and ground maintenance machinery.
For the best price, please quote BSJ20 for preferential deals. Please contact
ian.sallis@psmarsden.co.uk
or
visit
psmlawnmowers.co.uk
SEIB will give you 10% off any new insurance policy for your horse or equestrian business. Make the most of your British Showjumping membership and call SEIB today on 01708 850 000 to find out more or visit
www.seib.co.uk
. Terms and conditions apply.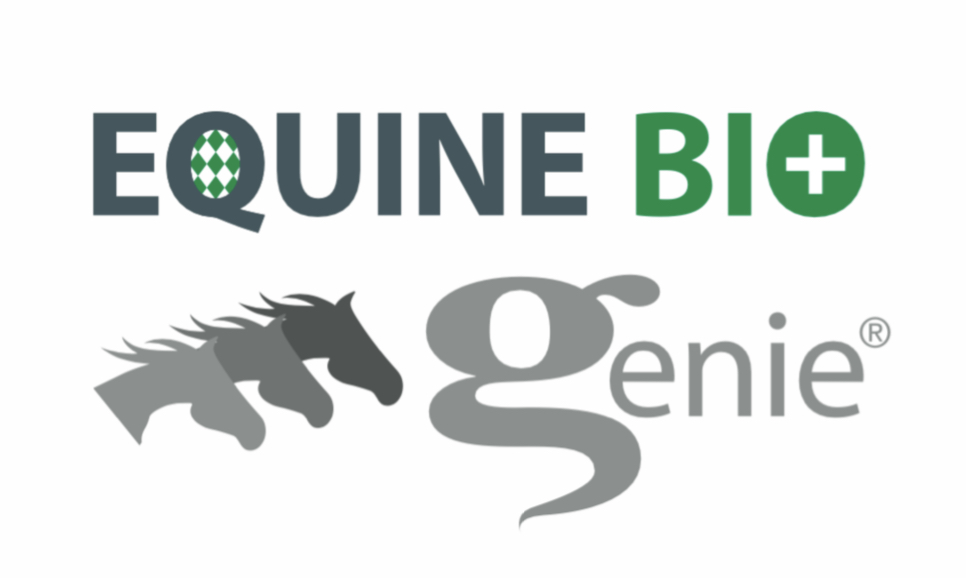 Good biosecurity is critical. All Equine BIO Genie products are manufactured to a medical grade standard, 100% biodegradable and organic compliant, and are highly effective in erradicating all equine bacteria, viruses, fungi and spores. Equine BIO Genie is able to offer a 360-degree solution to biosecurity in treating air, surface and water. Equine BIO Genie is offering all British Showjumping members 5% off all orders purchased using the code BS5:
equine-bio-genie.co.uk