British Showjumping EHV-1 Member Update
Thursday 04 March 2021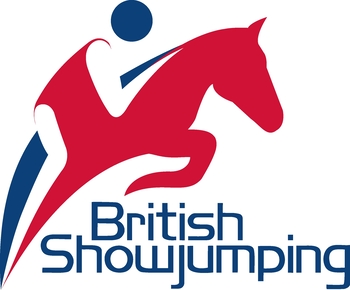 Further to the EHV-1 protocols regarding horses returning to the UK, which we issued on 2 March 2021, British Showjumping would like to reassure their members that all stakeholder groups are working together to reduce the risk of the virus spreading.
Iain Graham, Chief Executive for British Showjumping said "We are working closely alongside the FEI and their Veterinary Department in addition to being in ongoing contact with our members abroad who are affected by the current EHV-1 situation.
"We also have British vets in direct contact with the vets on the ground to ensure that the welfare of all horses, both abroad and at home, is paramount."
British Showjumping will continue to work alongside the FEI and Spanish Authorities who are managing the situation.
The EHV-1 protocols regarding horses returning to the UK can be found here