British Showjumping Club, Just For Schools and Academy Championships 2022
Thursday 23 June 2022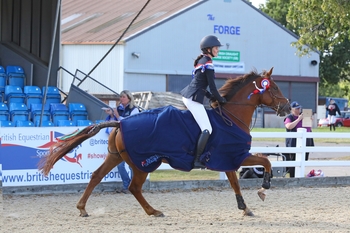 This year's British Showjumping Club, Just For Schools and Academy Championships will be held at Stoneleigh Park, Kenilworth on 7th - 10th August 2022.
The schedule, entry and stabling details will be released next week with the Club and Just For Schools classes taking place on Monday 8th August, with the Academy Championships taking place on Tuesday 9th and Wednesday 10th August. The NAF Style and Performance Finals will also take place on Wednesday 10th.
We are looking forward to welcoming all those who have qualified to take part at the Championships this year and to those who are still aiming for a qualification, good luck!