Hoekstra appointed as World Class Performance Manager for Showjumping
Friday 26 February 2010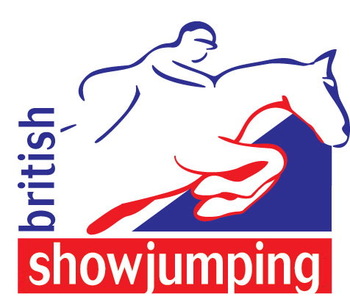 Rob Hoekstra has been appointed as the World Class Performance Manager for Showjumping, with immediate effect.
Rob will be charged with leading the Showjumping Programme during the run up to the London 2012 Olympic Games and will start to develop plans immediately for the 2010 season. At this stage it is not known whether Britain will be competing in the Promotional League or the Meydan FEI Nations Cup series.
An international show jumper, Rob has ridden at 5* level and represented Great Britain. He is also renowned as a successful trainer across Europe, with experience of coaching riders up to Olympic level. He comments: "I am extremely pleased to be appointed as the Showjumping Performance Manager and I am looking forward to what will certainly be a challenge but also presents a huge opportunity. My first task is to meet with all the riders and ensure they are focused on developing plans through to 2012. Over the next couple of months we will build those plans, working with key stakeholders across the sport in Britain."
"The selection process has been detailed and thorough," comments Will Connell, World Class Performance Director. "We are delighted to welcome Rob on board to the UK Sport funded World Class Programme. There is no doubt that he has a healthy challenge ahead of him but we do have very talented riders and an increasing number of horses together with supportive owners; I am confident that Rob will develop plans over the next few months that will bring the team together as a cohesive and successful unit. This appointment would not have been possible without the exchequer and lottery funding we receive from UK Sport."
"Rob's appointment as Showjumping Performance Manager is a fresh start for everyone," adds Clare Whitaker, Chairman of British Showjumping's Performance Development Committee. "He will be the driving force to take us to medal success at the 2012 Olympic Games. I believe his appointment is a positive step forward for the sport and I hope that everyone will pull together under his leadership to achieve success for Britain on the World stage"
The World Class Programme incorporates the three Olympic sports of Dressage, Eventing, Showjumping and the Paralympic sport of Para-equestrian dressage; it has been funded through Exchequer and National Lottery funds via UK Sport since 1998. The Showjumping Programme works closely with British Showjumping to create the best chance of medal success on the European, World and Olympic stage.