Monday, June 25, 2018
Rambo Flyer takes top spot at Hand Equestrian Centre.
Thursday 10 February 2011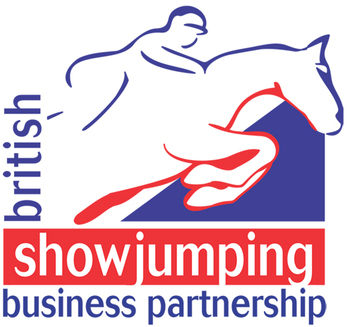 Hand Equestrian Centre saw a hotly contested British Showjumping Business Partnership Winter Novice Qualifier last weekend. Sixteen of the forty four starters made it though to the jump off and with less than a second between the top three places the two qualifying tickets were well earned.
Emma Slater from Ross-on-Wye in Herefordshire was drawn early in the jump off and lay down the gauntlet on Neil Hamer's 6 year old British bred chestnut gelding Blaencwm Jester, the combination jumping clear in a time of 32.30 seconds which was good enough to hold on second place.
Drawn second from last the eight year old bay gelding Rambo Flyer lived up to his name, owned and ridden by twenty two year Louise Clarke from Ivybridge in Devon the combination jumped round clear in an unbeatable time of 32.08 seconds.
The British Showjumping Business Partnership Winter Novice Final will take place at the Royal International Horse Show, Hickstead between 28th – 31st July 2011
British Showjumping Business Partnership Winter Novice
Hand Equestrian Centre 6th February 2011
1st Louise Clarke riding Rambo Flyer – 0/0 in 32.08 seconds – Qualified
2nd Emma Slater riding Blaencwm Jester – 0/0 in 32.30 seconds – Qualified
3rd Ann Ring riding Bijou – 0/0 in 33.06 seconds
4th Sophie Heaven riding Mersley Chakotay – 0/0 in 35.40 seconds
5th Emma Slater riding Lord of Kings – 0/0 in 36.20seconds
6th Alo Brake riding Ilka II – 0/0 in 36.83 seconds