Monday, June 25, 2018
Clubmark
Friday 24 February 2012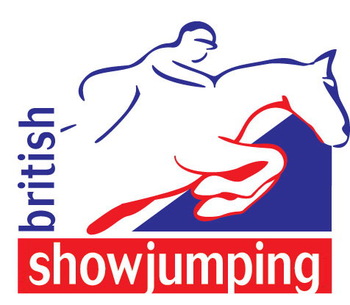 British Showjumping is looking to Clubmark all of their Junior Academies by 2014 and Hampshire, Surrey, Sussex, Central and Berkshire have now begun this process.
To give you some background, Clubmark is going to be a great benefit to the Academy as it will mean that the Academy will be recognised as a 'club' in the eyes of Sport England and therefore we will be able to apply for funding. This funding can then be used to subsidise Academy training in the future.
There is absolutely no cost to complete this process and will only require members of the Academy to complete and sign some membership forms, codes of conduct etc.
Surrey has made a fantastic start on this by introducing Clubmark to their Academy at their last training day on 28th January. Carl Belson and Corinne Bracken made themselves available to coach and discuss any queries with the help of an information centre they had created around Clubmark and the process.
If you have any further questions about Clubmark please feel free to email myself on tasha.sewell@britishshowjumping.co.uk