Thursday, May 23, 2013
An Evening with Odette Wheeler - Book NOW!
Saturday 16 June 2012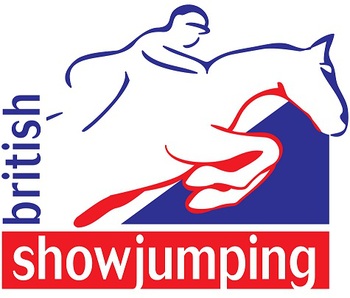 On Mon 25th June 15, 2012
6.30pm
At Willow Farm Stud
£5 per head
We are extremely lucky to have Odette Wheeler from Top line training coming to Area 44 on Mon 25th June. For those of you that don't know her Odette is a life coach who employs many different techniques to improve people lives in all areas from working in the office, to home or out competing at top level. She is currently working top Olympic athletes from all sports as well as becoming a firm favorite with event riders and show jumpers at all levels. She was a guest speaker at British show jumping's Coaches conference last autumn and her workshop was found not only to be fun but highly informative as well.
So if you want to "up your game" or suffering from any of the following then this evening could be for you
· Do you suffer with your nerves
· Do you want to up your performance
· Do you lack focus whilst you are competing
The evening will focus on how you and your mind can get the best from each other to improve your overall performance whether it be at home or out competing
For further info please contact Carl on 07775663402