2016 International Experience Programme
Friday 18 March 2016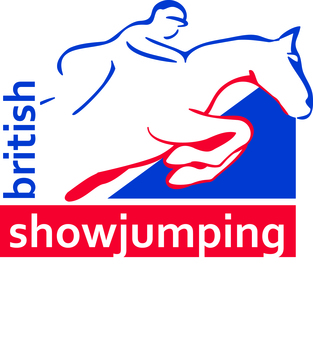 Aged 16 – 30 AND WANTING TO START COMPETING AT AN INTERNATIONAL LEVEL?
British Showjumping is pleased to announce the next opening for the 2016 International Experience Programme. The programme, which is aimed at riders aged 16-30 provides both support and guidance for those riders wishing to make their first step into international competition.
The programme has been further developed for 2016 to allow for additional benefits to be offered for all riders selected onto the programme. The first stage will take place at the Chepstow International CSI2* and CSIYH1* (30th April – 4th May), where an education programme will be delivered during the event covering areas such as:
Course Walks
FEI Clean Sport/ Doping Workshop
Travelling horses abroad talk
Veterinary talk
Youth Team Assistant available for advice/questions
Performance Observation
From this first stage at Chepstow, a total of twelve riders will be selected based on performance analysis as well as the ability to progress, to attend the Arena UK International CSI2* and CSIYH1* (7th-9th June) where additional guidance and support will be provided in addition to subsidised entries of £150.
Following Arena UK, six of the remaining twelve riders will then be selected to attend an FEI competition abroad where their FEI entry fees will be paid (up to £400) along with the support of an on-hand coach for the duration of the show who will support the riders competing there.
Eligibility for the programme:
- Not previously have been selected to jump on a British Team
- Be aged 16 – 30 years old
- Must enter the Chepstow YH1* or 2*
- Be eligible for British Teams
To apply please complete the application form and return to Rebecca Turner Rebecca.Turner@britishshowjumping.co.uk 02476 698828 by Friday 15th April.