SCOTTISH HOME PONY TEAMS 2019
Thursday 18 April 2019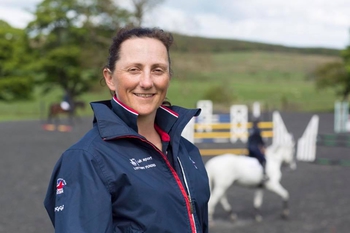 SCOTTISH HOME PONY TEAMS 2019
The Scottish Chef D'Equipe, Philippa McKeever is coming to Scotland on Saturday 4th May to attend the Pony Show at Blue Ridge.
Philippa will watch the Royal Highland Show classes and will be holding a meeting at 2pm in the function room across from the secretary for everyone interested in going forward for selection. This meeting will cover the selection process for 2019 and answer any questions.
Please do come along to meet your Chef D'Equipe.
For the selection criteria please follow the link below: