Monday, May 20, 2013
NORTH CUMBRIA AREA TRAINING ON THE 22ND MAY
Thursday 10 May 2012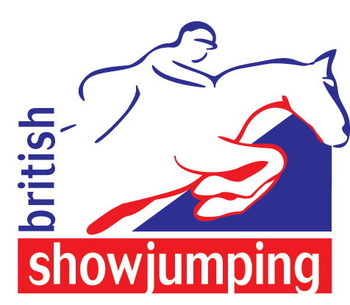 North Cumbria Area Training is to be held at the Area Show Field, Brougham on 22nd May with Julie Andrews.

Great opportunity to have tuition over those area show jumps on grass including the open water that you will be jumping all summer!

Groups of 3 for junior and senior riders of all levels.

British Showjumping members £25 and non British Showjumping members £30. Please contact Michelle Byrne 07557043289 to book yourself a place.