Results from the Winter Pony Championships 2018 at SouthView Equestrian Centre
Monday 16 April 2018
Following two days of exciting competition at the Winter Pony Championships 2018, six new Champions have now been crowned. The Championships took place at SouthView Equestrian Centre in Wettenhall, Cheshire during the 14th – 15th April and the results were as follows: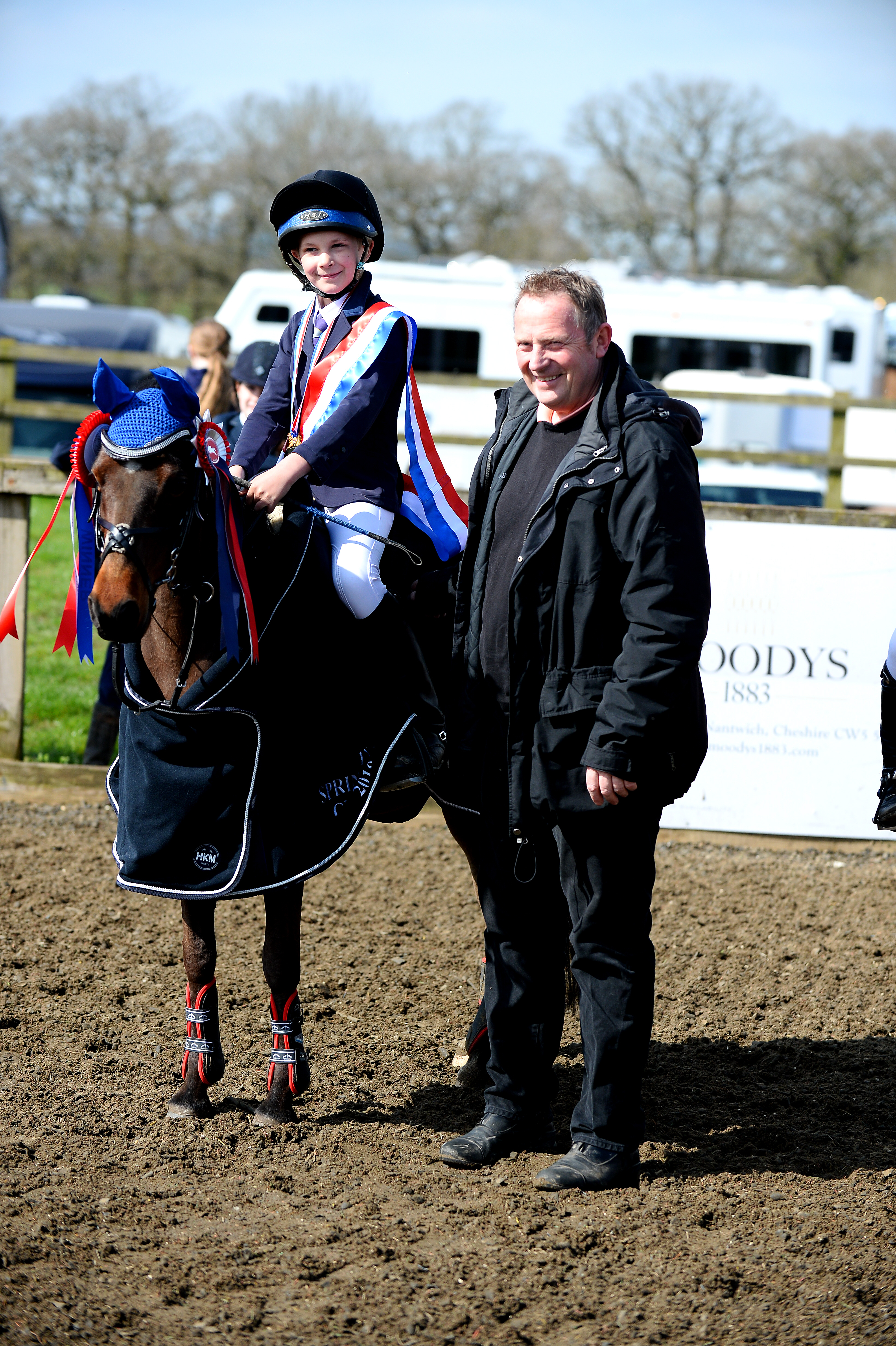 Tommy Goody, aged 11, from West Byfleet, Surrey won the 128cms Springboard Final on board Kimberley Bailey's 11 year-old bay gelding Hardwickview Yen Man.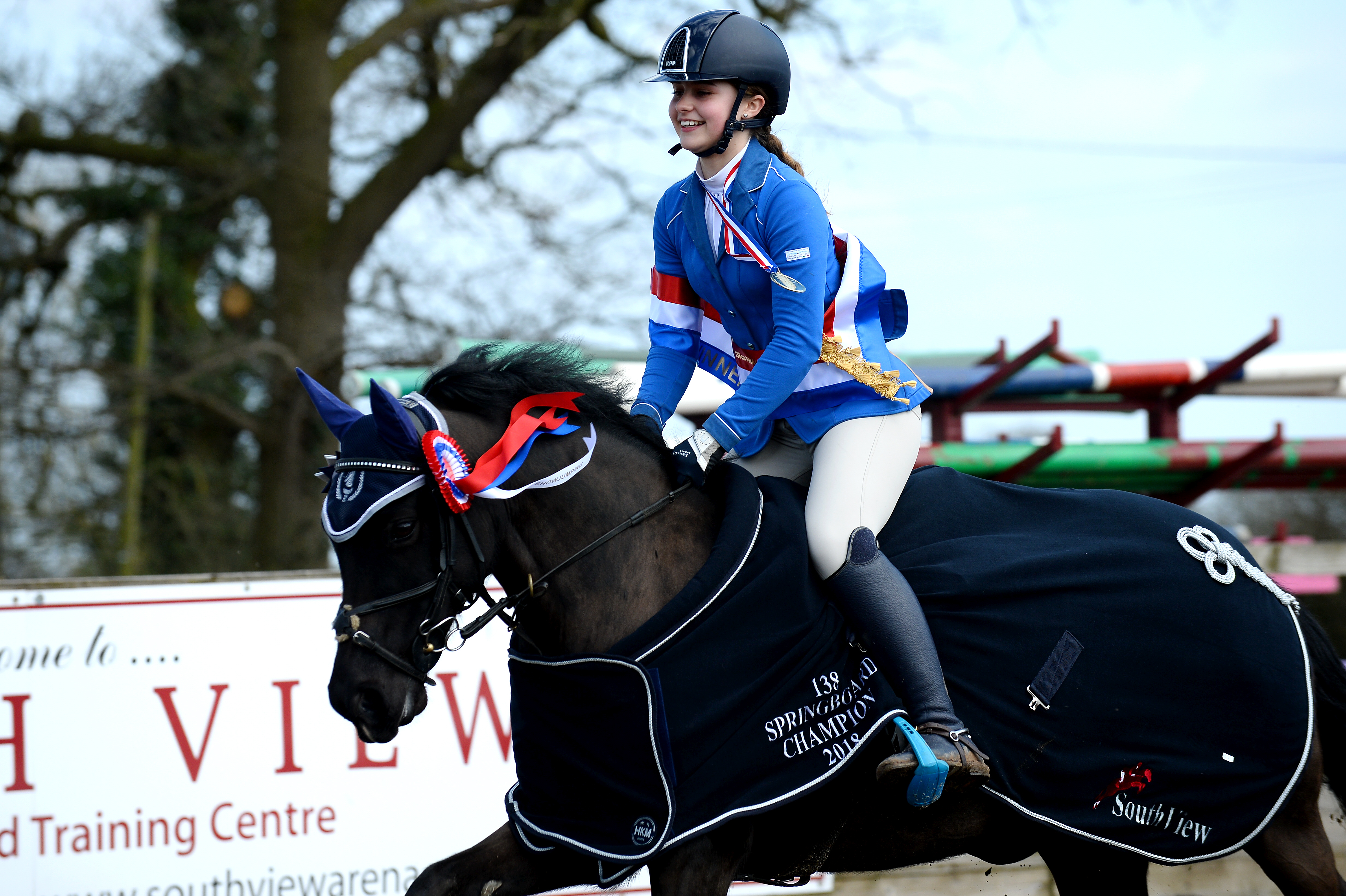 The 138cms Springboard Final was scooped up by 12 year-old Lucy Spittle from Newmarket, Suffolk and she headed the class on Brecklyns Not A Problem, an 8 year-old bay gelding owned by Anna Spittle.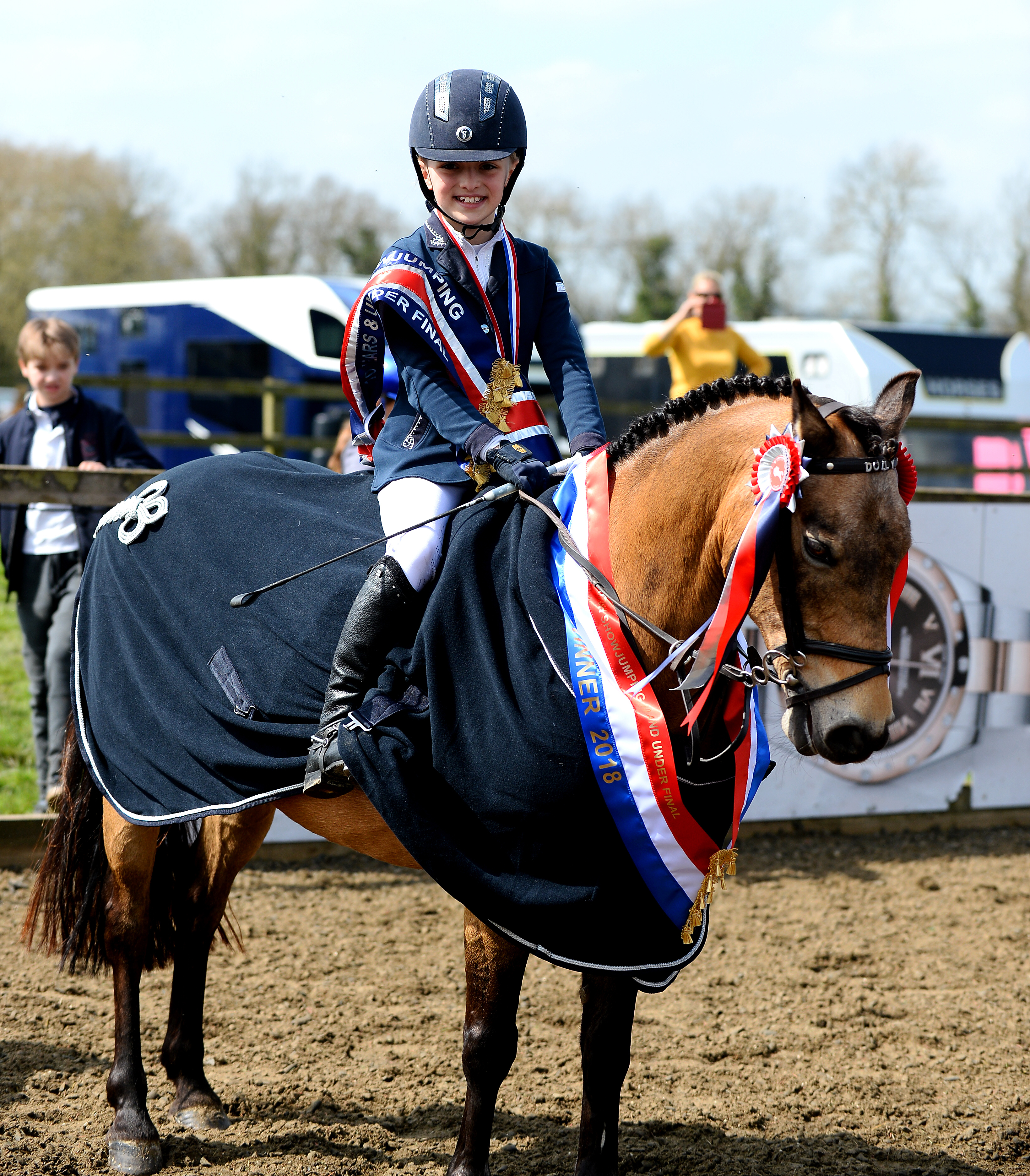 The winner of the 10 Years and Under Style and Performance Final was 10 year-old Katie Bradburne from Hungerford, Berkshire on Runaway Dolly, a 17 year-old dun mare owned by Gee Bradburne.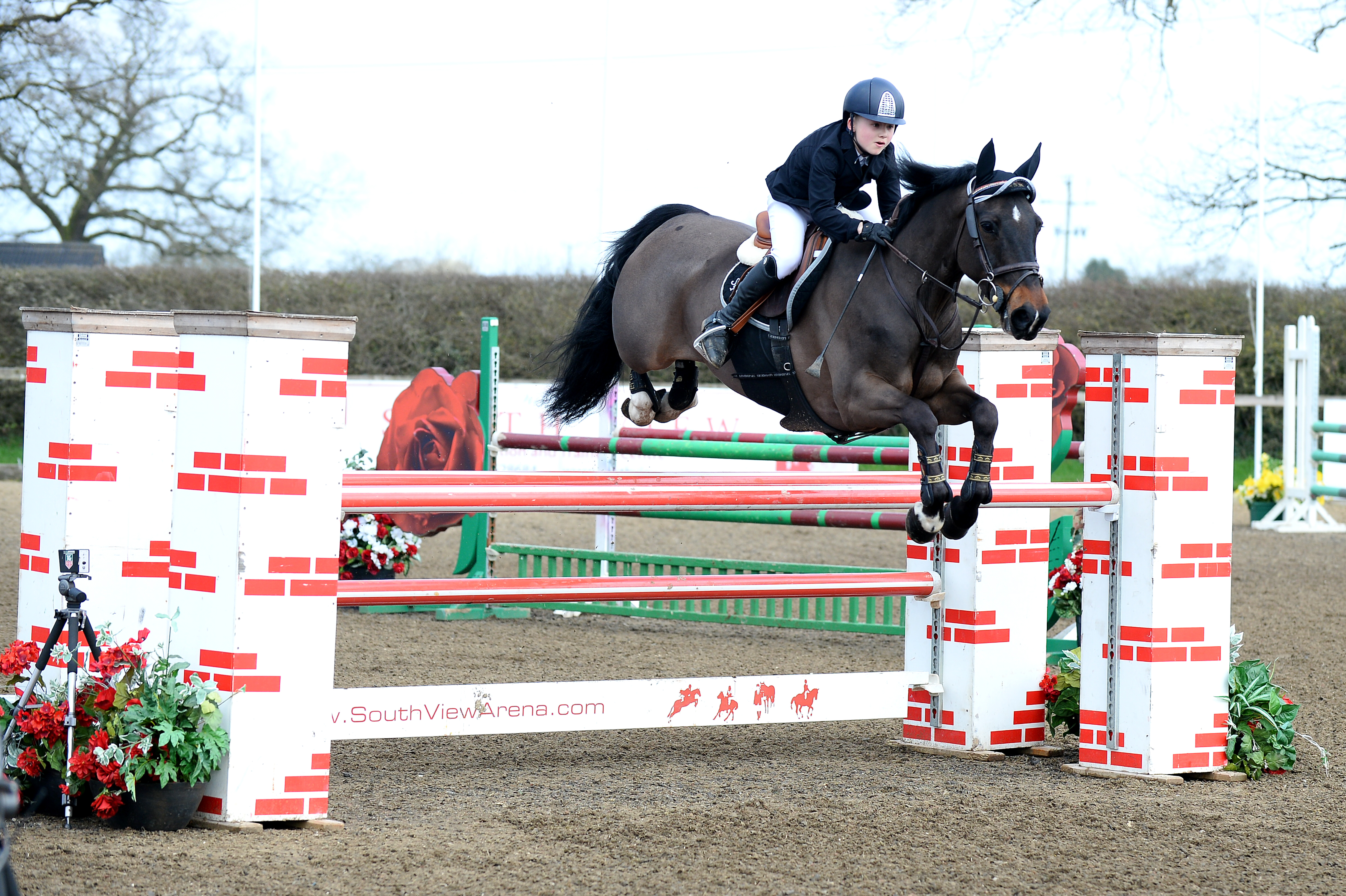 Eleven year-old Henry Squibb from Brentwood, Essex became the 148cms Special Champion with Emily Fenn's 12 year-old bay gelding Sultan Du Bary.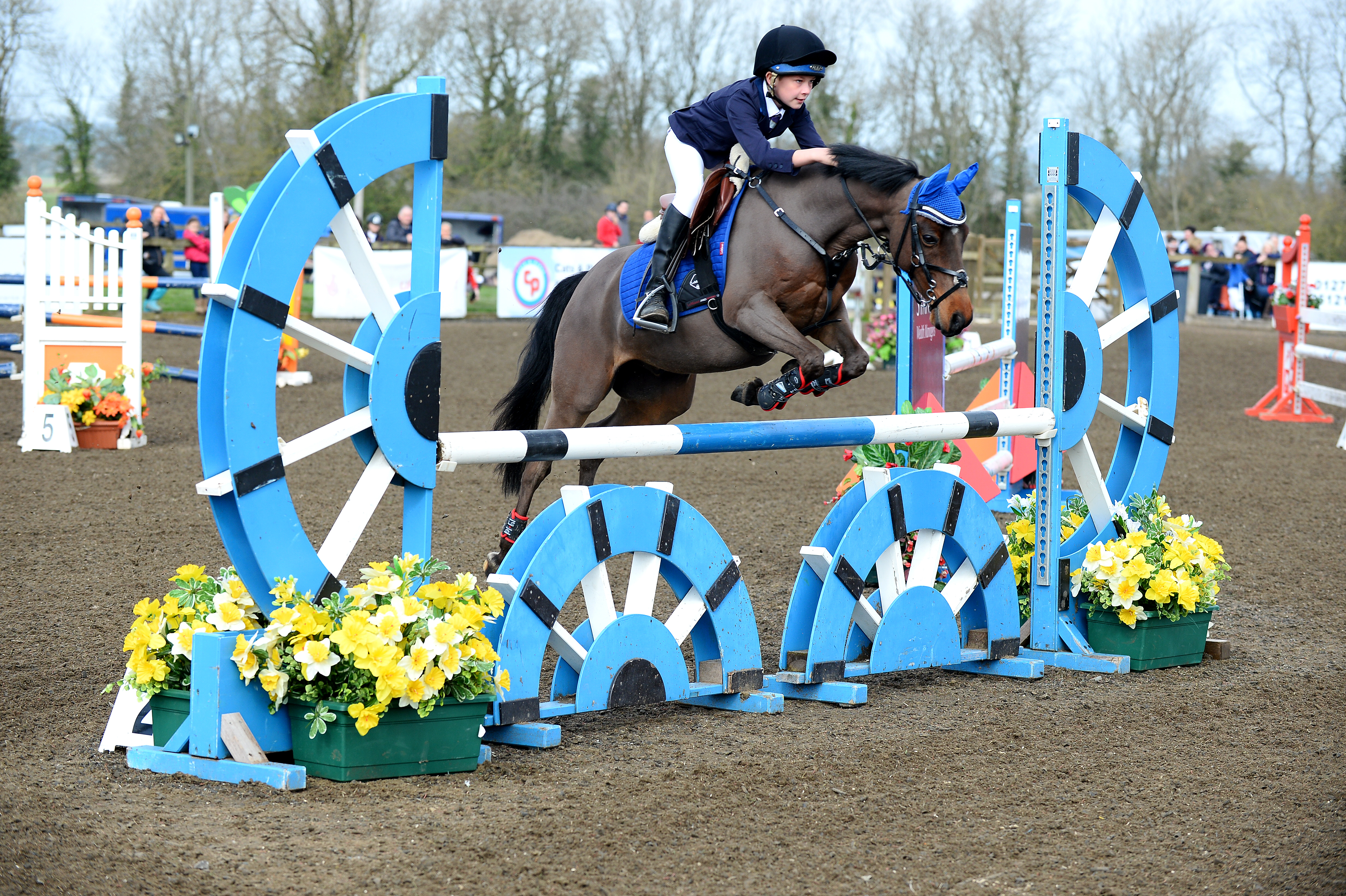 Continuing their good form, the 128cms/138cms Handicap Special Final was won by 11 year-old Tommy Goody and Hardwickview Yen Man.
Florence Marriott, aged 9, from Tunbridge Wells, Kent topped the 11 Years and Under Final with Gelvin Castle Grey, a 20 year-old grey gelding owned by Lucy Van Den Broek.
Image Credit: BlueSki Photography