TIM GRUBB
Thursday 13 May 2010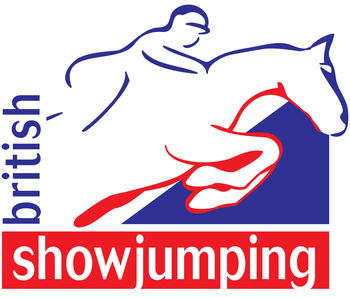 British Showjumping announce with great sadness that Olympic Silver Medalist, Tim Grubb has died at the age of 55 years due to congestive heart failure.
A consistent International competitor during the 1970-90's, Tim had great success both as an individual and as a team member at Senior Nations Cups. His first Nations Cup appearance was in 1974 at Olsztyn with his well known horse Arksey, followed by appearances throughout the late 70's and early 80's with Inchcape Chicago and Night Murmur.
It was Tim's partnering with the bay horse Linky that gave him the highlight of his career when as a member of the 1984 Los Angeles Olympics they played a pivotal part in securing team silver alongside team mates Steven Smith and John and Michael Whitaker. Tim was also a member of the team that contested the 1980 Alternative Olympics where the team took team silver again as well as the 1992 Barcelona Olympics.
In 1978, having moved to the United States, he married American show jumper Michele McEvoy where he then changed nationality and continued to have International success.
Tim Grubb started his riding career in Leicestershire as a member of his local Pony Club before working as a freelance steeplechase jockey for a little while before taking up Showjumping. An extremely likeable and charismatic man, he then worked and rode for John Masssarella, a dealer who was the brother of the well known and incredibly successful British chef d'equipe at that time Ronnie Massarella.
Michael Mac, Chairman for British Showjumping commented "Tim was not only a great ambassador for Showjumping in Great Britain but also a great inspiration to all of those that knew him. I speak not only for myself but also on behalf of British Showjumping when I express our sadness at the news of his untimely death and we send our sincere condolences to his family and loved ones".