*IMPORTANT UPDATE FOR BOLESWORTH INTERNATIONAL*
Wednesday 12 June 2019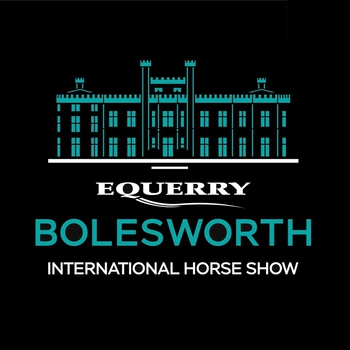 Public Access: Unfortunately, despite taking proactive measures throughout the build up and overnight the Bolesworth team unable to open the show to the Public Wednesday AND THURSDAY.
There be refunds issued for both Wednesday and Thursday general admission bookers offering you the chance to come free of charge on Friday or Saturday or Sunday, please present your tickets at the public entrance to gain access to the show. VIP bookers will be contacted individually.
Full refunds will be processed within 10 working days after the event.
Sport: All sport will continue and can be watched via the live stream available on www.britishequestriansport.tv, Bolesworth Live Stream and ClipMyHorse.
Camping: Those who have booked camping for today and Thursday will be refunded.