Tuesday, April 24, 2018
Darwin III dominates the Bridgend County Show
Thursday 14 July 2011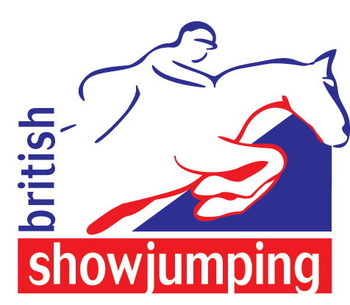 Darwin III dominates the Bridgend County Show
KBIS Insurance British Novice Second Round
Bridgend County Show held at Pencoed College in Mid Glamorgan saw thirteen starters in the KBIS Insurance British Novice second round that was held yesterday. With four combinations jumping double clear to make it in to the final jump off they were all out to get that winning spot and take home the Cushionbed British Showjumping Scope Festival qualification ticket.
Drawn first to go in the jump off was Wiltshire based Claire Chambers partnering her own six year old bay mare Meacham Fatal Attraction. This combination jumped a very quick round coming home in 36.26 seconds but lowering one pole on the way round left them with four faults.
The second fence in the jump off proved to be the bogey fence and it wasn't until last to go Danielle Hughes went in that it stayed up. Seventeen year old local rider Danielle from Porth was riding her mother's (Michelle) eight year old chestnut gelding Darwin III. Having seen the others jump Danielle knew that all was needed was a clear round to take the win. Keeping her cool Danielle did just that and completed the jump off clear in a time of 40.69 seconds giving her the win and qualifying for the Cushionbed British Showjumping Scope Festival.
Bridgend County Show
KBIS Insurance British Novice Second Round
Sunday 10th July 2011
1st Danielle Hughes riding Darwin III - 0/0/0 in 40.69 seconds
2nd Claire Chambers riding Meacham Fatal Attraction – 0/0/4 in 36.26 seconds
3rd Emily Harding riding Ivan Opportunity – 0/0/4 in 36.40 seconds
4th Rhiannon Coleman riding Mini Business II – 0/0/4 in 45.32 seconds
The 2011 Cushionbed British Showjumping Scope Festival will take place from Sunday 28th August to Saturday 3rd September at Stafford County Showground.
KBIS British Equestrian Insurance are well established experts in equine insurance, providing a wide range of policies and services for horse owners in the leisure and competition horse market, bloodstock cover and trailers.
Additions to the service include liability cover for livery yards, equestrian establishments, instructors and event insurance.
For further information please contact KBIS British Equestrian Insurance on 0845 230 2323 or visit www.kbis.co.uk.