Thursday, May 23, 2013
Britain are drawn 3rd for tomorrows FEI Nations Cup™
Thursday 10 May 2012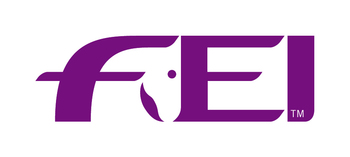 Tomorrow will see the opening leg of the Top Level FEI Nations Cup™ series take place in La Baule, France at 13.55 CEST (11.55 GMT)
The drawn order is as follows:
1) Switzerland
2) Ireland
3) Great Britain
Nick Skelton riding Beverley Widdowson's Big Star.
Ben Maher riding his own and Quainton Stud Tripple X III
Peter Charles riding Olga White and Tara Charles' Murka's Vindicat W
Guy Williams riding Lindsay Doran Depardieu Van't Keizeilhof
4) Netherlands
5) Sweden
6) Germany
7) Belgium
8) France
For further information on the show please visit www.labaule-cheval.com
The Grand Prix will take place on the 13th May at 12:30hrs local time.
FEI TV will be showing live footage from the event. To access this please visit www.feitv.org To view a preview of the event please click here
The programme will also be shown at a later date on Horse & Country TV. Please visit www.britishshowjumping.co.uk and click on 'whats on tv' for broadcast times.
The British Showjumping Teams are supported by Exchequer and National Lottery funding via UK Sport.