British Showjumping Rules On Micro-Chipping And Flu Vaccinations
Tuesday 24 January 2012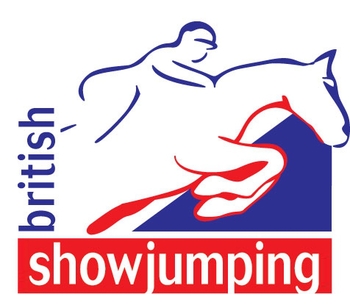 Micro-chipping
Effective from 1st April 2012, all NEWLY registered horses and ponies competing in National competitions must be micro-chipped. Horses that are currently registered with British Showjumping will not be required to be micro-chipped at this stage.
Flu Vaccinations
Effective from 1st April 2012, flu vaccinations will be mandatory for all competing horses and ponies and they must be in possession of a valid flu vaccination certificate. It is the owners responsibility to ensure that the horse's vaccinations are up to date and correctly recorded on the diagrammatic vaccination record. Spot checks will be regularly carried out at shows throughout the year. The horse must have received 2 injections for primary vaccination against equine influenza given no less than 21 days and no more than 92 days apart. Only these 2 injections need to have been given before a horse can compete in British Showjumping competitions. In addition, a first booster injection must be given no less than 150 days and no more than 215 days after the second injection of the primary vaccination. Subsequently, booster injections must be given at intervals of not more than 1 year apart.
Please note that for horses competing under FEI Regulations the 6 monthly vaccination requirement will still apply.