Dodson & Horrell National Amateur & Veteran Championships – Entries Opened
Thursday 06 May 2021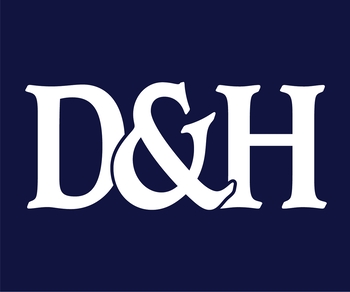 Entries and stabling bookings are now open for the rescheduled Dodson & Horrell National Amateur & Veteran Championships.
The Championships, which run this month between the 17 – 22 May, take place at the prestigious Aintree Equestrian Centre giving members six full days of jumping.
Classes run at heights between 80cm – 1.10m with a number of Open classes alongside first round qualifiers, preliminary Grand Prix qualifiers at four different heights, fun classes and of course the rescheduled 2020 Dodson & Horrell Amateur & Veteran Finals which run across four height categories.
In addition there will also be a prize awarded to the most stylish competitor across each height section of the Dodson & Horrell Amateur & Veteran Championships as well as a Leading Horse & Rider title.
For online entries and stabling visit :
https://aintreeequestriancentre.co.uk/event/the-dodson-horrell-national-amateur-veteran-championships-2020/