Friday, May 24, 2013
Coming soon, dates for Senior Jump Start at Tushingham Arena
Wednesday 18 May 2011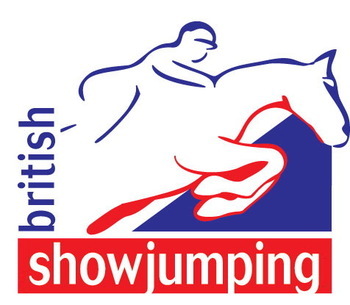 Watch this space for dates for JUMP START – TRAINING AT TUSHINGHAM ARENA, SHROPSHIRE FOR SENIORS in next couple of days.

British Showjumping have gained funding from Sport England which will be used to subsidise training sessions for non-British Showjumping members.

· Riders must be 18 years or over.
· Riders cannot have been registered with British Showjumping as competing members in the last three years.
· Sessions will cost £15/hour and riders will be in groups of approximately 4 with riders of similar abilities.
· Please note that riders will be able to book a maximum of two jump start sessions.
· All abilities welcome and you do not have to be competing or have full competition attire to attend - this is training!

This is a great opportunity to get some quality coaching and meet others in your area.
Shropshire Senior Jump Start
Venue: TUSHINGHAM ARENA
Wobbs Lane
Tushingham, Whitchurch
Shropshire, SY13 4QR