Wednesday, April 25, 2018
Clwyd, Area 19 members qualified for HOYS
Thursday 02 June 2011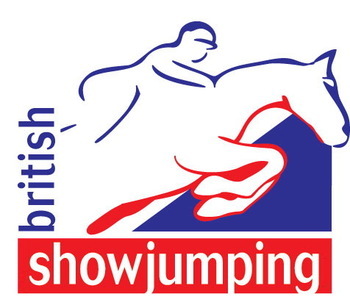 Two riders from Clwyd, Area 19 have qualified for HOYS 1.20m Amateur Classic at Southview last weekend 27th/29th May 2011.


Sarah Williams took poll position on Linaro 18 and Danielle Hughes on Neopolitan II took 3rd place, this was a very strong class with 110 starters and 49 going forward into the jump off.

Other results for Danielle over the weekend included a win in the 1.10m amateur championship qualifier and another win in the 1.15m Grand Prix on Sunday.

An excellent result for the Welsh girls from Clwyd, Area 19, congratulations.