Monday, May 20, 2013
Area 35 AGM – Advance Notice.
Monday 17 October 2011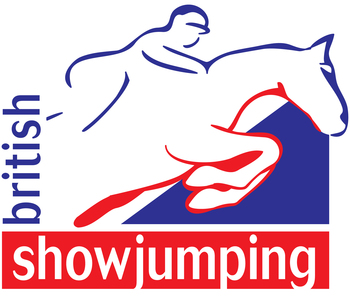 The British Showjumping Area 35 AGM will be held on Tuesday January 24th 2012 at the David Broome Event Centre. 7.30 pm start. Please make a note in your diary. The Area Committee look forward to welcoming British Showjumping Members to the meeting.