Tuesday, April 24, 2018
www.soundriding.com offer members a discount on their 2-Way Personal Trainer
Friday 11 November 2011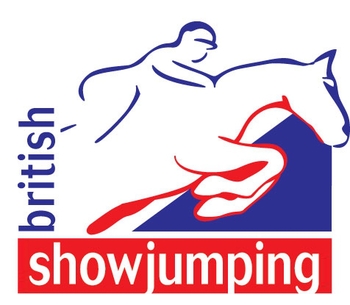 Unlike a traditional walkie-talkie, the Personal Trainer 2-Way Audio System offered by Soundriding allows to people to instantly communicate clearly with each other up to 400 metres away.
The system can be used by a non-technical person, set up in about 2 minutes and is extremely small, lightweight and portable.
Communication is confidential and discreet with virtually no interference due to the licence free frequencies used. Used by top showjumping trainers, including Corinne Bracken and Duncan Inglis the system is proving invaluable in their coaching.
www.soundriding.com are offering a £20 discount to British Showjumping members as part of their commitment to the sport offering it at a cost of £209 (normal price £229) including free UK courier delivery.
Quote your British Showjumping membership number and discount code of BSJ when ordering either by calling (UK)
0123 421886
begin_of_the_skype_highlighting
0123 421886
end_of_the_skype_highlighting
or by visiting the website at
www.soundriding.com