Tuesday, April 24, 2018
Support British Showjumping....
Friday 21 October 2011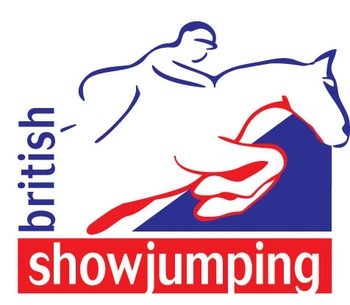 A reminder that British Showjumping are currently inviting applications from individuals interested in becoming Stewards. This Voluntary position will involve working closely with the Regional Development Officers and visiting Shows to act as a point of contact for Members.
This is a great way of putting something back into the sport – so if you or someone you know are interested and would like further details, then simply follow the link http://www.britishshowjumping.co.uk/media/news/could-you-be-a-british-showjumping-stewardor contact your Regional Development Officer Anne Newbery on 07584 706463 to find out more!