Wednesday, April 25, 2018
INTERNATIONAL STAIRWAY KICKS OFF AT DEVON COUNTY SHOW TODAY
Thursday 19 May 2011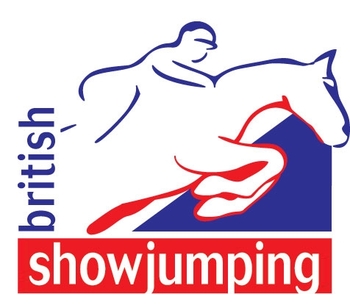 The premier county show International Stairway League Series commences this week with the first of the nine classes taking place at Devon County Show on Friday 20th May.
A series of top level showjumping competitions, the International Stairway attracts some of the countries best horses and riders; allowing them to compete across courses similar to those encountered on 4* Nations Cup competitions.
Seen very much as a talent spotter for up and coming horse/rider combinations, the International Stairway is also used to assess those competitors that have already stepped up to international team competition. With selectors following each of the horses performances closely, the series has already identified a number of horses that have gone on to successfully fly the union flag for Great Britain.
In addition to a total prize fund of £67,500 across the series, there is also the carrot of a Wild Card to Horse of the Year Show (Oct 2011) for the combination heading the league after their performance in the last class of the series. Should the person heading the league already have qualified, then the Wild Card will move down the line to the next person – so the final event at Royal Berkshire Show in September is more often than not an extremely nail biting one!