Wednesday, May 22, 2013
IMPORTANT INFORMATION REGARDING MEMBERSHIP APPLICATIONS & RENEWALS
Monday 26 March 2012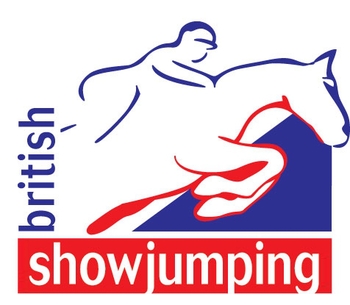 Please be aware that as of 1st April 2012, memberships/registrations will no longer be valid from the postmark date so please ensure application forms are received in time for your competition schedule.
Memberships/registrations will only become valid once written confirmation has been received from British Showjumping in the form of a membership/registration card.
Once all documents and appropriate remittance have been processed, an electronic confirmation can be despatched on request. This will give up to 10 days cover to allow for those wishing to compete prior to their membership card being received in the post.