Monday, June 25, 2018
Could you be a British Showjumping Steward?
Thursday 13 October 2011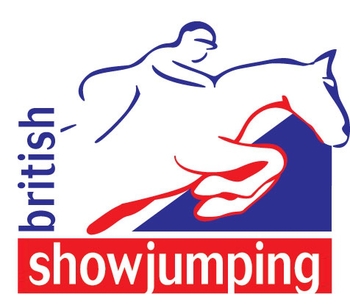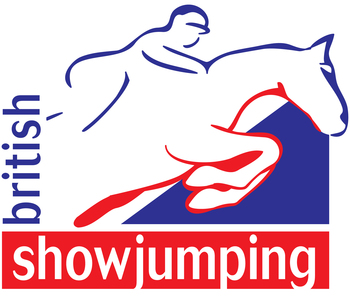 As part of a new initiative, British Showjumping is delighted to invite applications from interested individuals who would be able to represent the sport as a British Showjumping Steward.
This voluntary role will involve attending British Showjumping Competitions, being available as the first point of contact for Members, answering queries, interpreting Rules and being on hand to lend support to other Officials and Show Organising teams.
Stewards will work closely with British Showjumping's Development Officers and will be recruited across the country, with several working in each Region.
British Showjumping Chief Executive Iain Graham said "this initiative forms an important part of our strategy to continue to ensure our sport is as enjoyable and accessible to as many people as possible". "Stewards will play a vital role in the sport in the future, and the role represents an exciting opportunity for those who would be interested in making a key contribution to the sport in the coming years".
If you feel that you have the excellent communication and diplomacy skills that will be required to fulfil this role and would be interested in making a valuable contribution to the sport over the coming years, please contact:
Nicky Dobbins – 02476 698861
Kenilworth
CV8 2LR