Monday, June 25, 2018
Considered a career with British Showjumping?
Tuesday 13 March 2012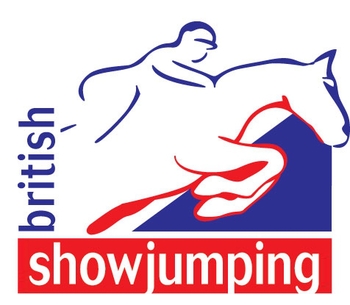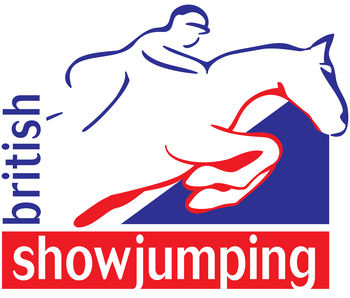 British Showjumping are recruiting for candidates who may wish to undertake an officially recognised National Apprenticeship Service in Business Administration or Customer Service.
If you are aged between 16-24years old and keen to earn whilst you learn, then the Apprenticeship programme could be for you. The Apprenticeship spans a one year period based at Stoneleigh, Warwickshire with a guaranteed wage being paid monthly in line with the National Apprenticeship guidelines. Further information on this can be found by visiting
www.apprenticeships.org.uk
.
To apply for this exciting opportunity within a sporting governing body then please send a copy of your curriculum vitae to Nicky Dobbins at
nicky.dobbins@britishshowjumping.co.uk or British Showjumping, NAC, Stoneleigh Park, Kenilworth, Warwickshire, CV8 2LR
Closing Date 2/4/2012