Monday, June 25, 2018
SPOTLIGHT ON........
Wednesday 11 January 2012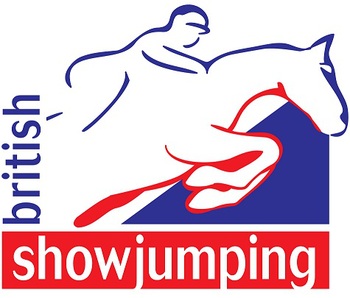 Name: Catriona Stobie
Profession: College Student
Apart from horses, what other hobbies do you have?
Swimming, tennis, cooking, shopping.
Where did you grow up?
England, India, Moscow
What was your first job?
Lifeguard/Swimming Instructor
What other pets do you have and what are their names?
English Springer Spaniels – Benji & Bobby
Husky – Dima
Holstein - Iceberg
What is your favourite movie?
The Notebook
What do you/ did you want to be when you grew up?
Professional Showjumper
Where in the world would you like to visit?
New York City
What would you say your biggest achievement was?
5 medals at an international schools swimming tournament
Where do you see yourself 10 years from now?
Business manager or Psychologist
Tell us something about yourself that people wouldn't necessarily know?
Swam at County Level when I was younger. Can speak two languages fluently.