Friday, May 24, 2013
National Team Jumping – Join the Team!
Wednesday 18 April 2012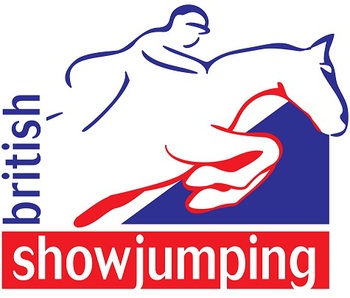 Area Team Jumping is run over Two Rounds under Table A. Teams to consist of: - Four Horses. The 90cms and 1.00m horse must be, at the start of the qualifier registered as a Grade C. The 1.10m and 1.15m horse can be registered at any grade. Teams can attend as many qualifiers as they wish but once one Team in the Area has qualified, no further Teams for that Area may qualify. The qualifying Team proceeds to the Final held at Cushionbed British Showjumping Scope Festival. If you are interested in competing in an Area Team, please contact your Area Representative if you are interested in being involved and to find out details of Team Training that may be organised. Area Team Jumping is open to all National Members of British Showjumping, so don't be shy. The qualifier dates currently available are as follows – South East will be held at Vicarage Farm, Surrey on June 17th, South West will be held at Bicton on June 23rd, Midlands will be at Arena UK on July 28th and East will be at Cherry Bee, Norfolk on July 1st. For more information and the exact wording for this competition please feel free to contact your Area Representative.