Monday, June 25, 2018
Judges Conference 2012
Wednesday 11 January 2012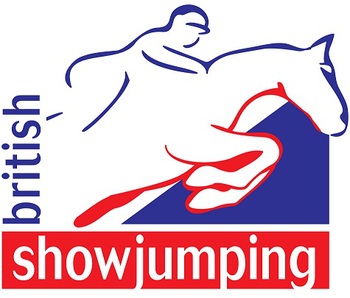 JUDGES CONFERENCE
Sunday 29th January 2012
Addington Manor Equestrian Centre, Buckingham,
MK18 2JR
Tel: 01296 712402
Addington Manor is situated off the A413 between Buckingham & Aylesbury.
Thank you for your application to attend the Judges Conference at Addington Manor on Sunday 29th January 2012.
Coffee will be available from 9.00am and the conference will begin at 9.30am.
Lunch will be provided and the conference is expected to end at approximately 4.45pm. Associate Judges who have requested to take their exam will finish later than this.
As there will be practical work in the indoor arena I suggest you bring suitable warm clothing as well as your judging equipment. If possible, could you bring your copy of the Officials Brief that was sent out in November, although we will have copies available if you do not have one.
I look forward to seeing you at the conference.