Tuesday, April 24, 2018
Bury Farm Gala Night! Book your tickets now!
Wednesday 11 January 2012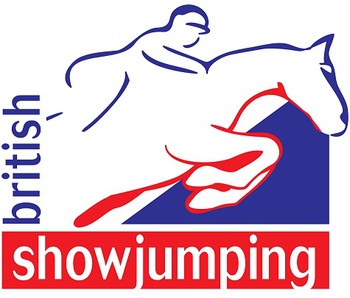 Don't Miss Out on the Upcoming Gala Night at Bury Farm Equestrian Village on Saturday 4th February 2012.
Tickets are selling fast for a great night of Equestrian Sporting Action and Entertainment.
Enjoy the Moet & Chandon SJ Masters, JIVE Pony Display Team, Geoff Billington Master Class & a Dressage Master Pas de Deux with Anna Ross Daives and Roland Tong.
Grandstand Tickets @ £12 per person
VIP @ £65 per person