Thursday, April 19, 2018
Bucks News
Wednesday 11 January 2012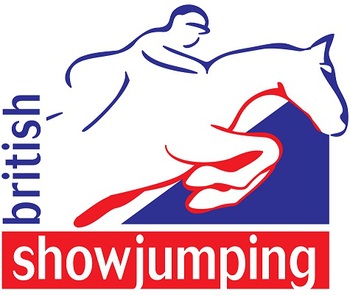 Buckinghamshire Area 39
Happy New Year everyone a few important dates for 2012, our Area 39 AGM will be held on Friday 2nd March 2012 at 18.45 at Oakland Park Golf Club, Threehouseholds, Chalfont St Giles, Bucks HP8 4LW, the AGM will be followed by our Annual Area Dinner, it is important that you pre-order you dinner tickets from Julie Hayes email address
julie@tvav.co.uk
or mobile 07974 087602. You will not be able to buy dinner tickets on the night. Tickets cost £22 p.p.
Other important dates are the Addington Pro/Am 25 Jan until 28th Jan. Pony Show 16 Feb until 18th Feb and Senior Show 22nd March until 25th March.
Bury Farm Elite All Stars Show on 3 Feb until 5th Feb
Finally the Area 39 show will be held on Bank Holiday Monday 4th June at Addington.
Mavis Wilson