Scottish Officials Conference 2019 – funded by Horsescotland
Wednesday 21 August 2019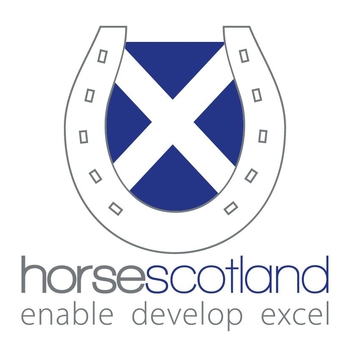 Scottish Officials Conference 2019 – funded by Horsescotland
- Date: Thursday 12th September
- Time: 10am – 4pm approx.
To book in please contact: Lucy.Moss@britishshowjumping.co.uk
Open to all British Showjumping Officials and anyone interested in becoming a British Showjumping Official – there may be a charge for those who are interested but not yet an Official.
Thank you to Horsescotland for helping to fund this day, to ensure we get continued training, updates and progression through the Officials pathway to support existing and new Officials in our sport.
These training days also benefit Pony Clubs, Riding Clubs and Horse Trials who utilise our Officials for their events.