Monday, May 20, 2013
North Cumbria News
Friday 08 June 2012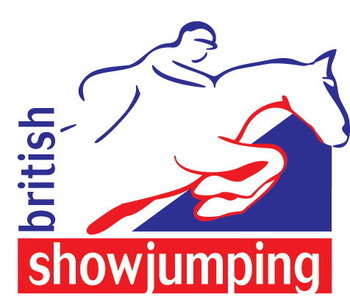 AREA TEAM SELECTION

Congratulations to the following North Cumbria Area members who have been selected to represent North Cumbria in the team jumping competition this year.
Chris Hutchinson – Lowhill Mac Ruffo
Helena Pedrosa – Abadan
Katie Walker – Pamiro Z
Lucy Thomlinson - Twice as Nice
Good luck to you all!

Also a big thank you to all those who put their name forward but did not make the team this time.
Table Top Tack Sale

The table top tack sale was held on Wednesday night at Ivegill Village Hall. Thank you to all those who came and supported this event, we made £110.00 on the night.
Murray House Livery

Just to let you all know that Murray House Livery will be running a Junior British Showjumping Show on Saturday 23rd June and a two day Senior Show on Saturday 16th and Sunday 17th June.
Agricultural Shows

It is that time of year again when you need to be putting your entries in for the local Agricultural Shows! Skelton Show is the first on the calendar with entries closing on Friday 22nd June. No late entries are accepted at this show so make sure to put your entries in plenty of time!