Wednesday, May 22, 2013
North Cumbria has a new committee!!!
Friday 02 December 2011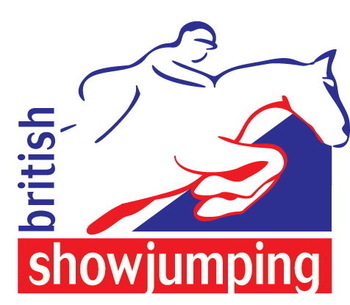 Good News – the new area committee is official!
Sarah Clifford – Area Rep, Facebook page, Newsletter.
Richard Jenkinson – Deputy Area Rep (Application pending)
Lynn Montgomerie – Treasurer, Area Points
Richard Nichol – Area Fundraiser
Michelle Byrne – Junior/Under 23 Rep, Area Training
Helen Fenwick – Junior Academy
Amy Allison – Area Social Events
We look forward to working with all members in the future to maximise training and show jumping opportunities in the area.
Next Show Date
The next show in the area is at Greenlands Equestrian Centre. This is now a one day show to be held on Sunday 18th December. The schedule is to be confirmed but is likely to be an intro/amateur schedule and junior classes to follow this.