Thursday, December 12, 2013
Welcome to the East Region Website!
Monday 10 January 2011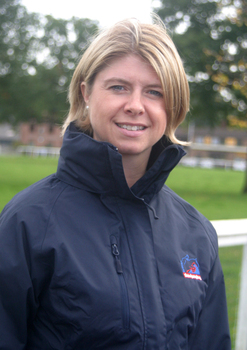 Hello and welcome to the East Region British Showjumping website…this is the place that you can find all the important information about what's happening in our region, including shows, regional meetings, competition results and much much more besides!!
My name is Rachel Stevenson and I am the Development Officer for the East Region. I cover British Showjumping in Essex, Suffolk, Norfolk, Cambridgeshire, Bedfordshire, Hertfordshire and Middlesex.
I assist our Regional and Area Representatives in addition to supporting our members, training and Junior Academies.
This website is intended to be a one stop shop for all things Showjumping so if you have any news or information about your part of our region please contact me and I will post on my website.
If you ever need to contact me please use the "Contact Us" page please
click here
to be redirected.
I look forward to hearing from you soon.
Rachel