Friday, December 06, 2013
Regional BS Training with Matt Lanni in October 2011
Tuesday 20 September 2011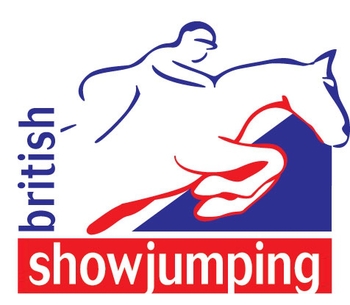 Regional Training with Matt Lanni at HALEFIELD STUD, OUNDLE ROAD, WOOD NEWTON, PETERBOROUGH, PE8 5EG on THURSDAY 13TH AND FRIDAY 14TH OCTOBER 2011.

Places are limited to please contact your Area Rep asap.
Julia Biddle - Essex, Susan Smith - Cambs, Ann Skeet - Suffolk, David Rogers - Northampton, Syd Wapole - Norfolk.