Saturday, December 07, 2013
PONY TEAM PERFORM IN HAGEN
Monday 20 June 2011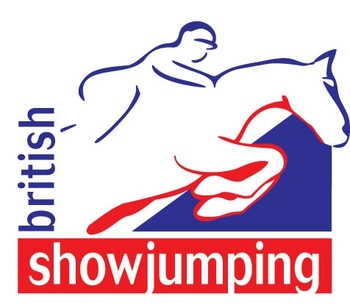 Great Britain's Pony Team came second in their Nations Cup at Hagen, Germany on Friday (17th June) under the guidance of Claire Whitaker who accompanied them as Chef d'Equipe.
With nine teams competing, the battle for first place was fierce and the team of four riders for Great Britain came out fighting. With both Graham Babes and Amy Inglis putting in foot perfect clear rounds followed by Emily Roe and Christie Pritchard finishing on four faults and eight faults respectively, Great Britain at the halfway mark were in the lead with a fence in hand above France and two above Ireland.
The second round saw changes to the placings with a surprise elimination on both our own team (Christie Prichard) and the French team and with Ireland putting in three clear rounds they moved up into the top spot. The three remaining team members on the British Team saw the last to go Amy Inglis prove to be the consistent performer that she is by delivering a double clear (one of only two in the competition) leaving us to carry twelve faults accumulated by Emily Roe (eight faults) and Graham Babes (four faults).

With the course built at 1.30m it was a big solid track in addition to being a technical one. Finishing in second place Clare Whitaker commented "We had a superb first round and were in a very strong position going forward. However finishing on twelve faults in the second half of the competition meant we were relegated to second place by just one fence.

"It's always annoying to be beaten with just a fence in hand – however, that's showjumping and all in all I'm pleased with our result in particularly with the fantastic rounds that Amy produced for us. Our focus is now on the Grand Prix tomorrow where I hope we will put in some equally solid performances".
Results
1st Ireland
2nd Great Britain
- 14yr old Emily Roe from Lincolnshire with Aroldo – 4/8
- 13yr old Graham Babes from Scotland with Dollar Girl – 0/4
- 14yr old Christie Pritchard from Wales with Kilcloghan Dg Clover – 8/El
- 14yr old Amy Inglis from West Sussex with Nils D'Hurl Vent – 0/0
3rd France
4th Netherlands
5th Denmark
6th Germany
7th Switzerland
8th Italy
9th Sweden