Monday, December 09, 2013
News!
Thursday 12 May 2011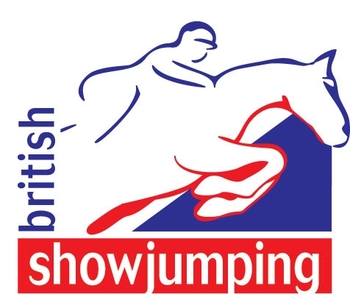 International Stairway
Don't forget there is a Wild Card to the Horse of the Year Show on offer again this year via the International Stairway/IT's. Entries for the Devon County International Stairway are still being accepted, if you would like to make entries please contact Suzie Preston Tel: 01392 353708. Suffolk County are also still accepting entries for their International Stairway, please contact Liz Payne Tel: 01473 707115 asap.
Charles Stanley British Masters
The 2011 Charles Stanley British Masters will take place at South View EC from the 1st – 3rd July 2011. Invitations to the Top 20 riders on the April Team GBR Rider Ranking list will be issued within the next couple of weeks.
Congratulations to………..
Robert Whitaker and USA Today (Owned by: Clare Whitaker & Mandy Hall) for finishing third in the 80,000€ Hagen Grand Prix.
William Funnell and the Billy Stud's Billy Congo for finishing runner up in the 25,000€ Fontainebleau Grand Prix.
Team Talk…….
There has been a change to the Team for CSIO4* Linz, replacing Guy Williams will be Robert Whitaker with USA Today, owned by Mandy Hall and Clare Whitaker.
The Team for CSIO3* Lisbon POR taking place from 26 – 29 May has been selected as follows:
Laura Renwick & Oz de Breve (Owner: Lady Pauline Kirkham & Lady Pauline Harris)
Bruce Menzies & Sultan V (Owner: Old Lodge)
William Funnell & Billy Angelo (Owner: Julie Slade)
Graham Lovegrove & Tin Tin (Owner: Sarah Hancock)
The Team for CSIO4* Copenhagen DEN taking place from 19 – 22 May has been selected as follows:
Tim Page & Quentin Tarantino (Owner: Trevor Sturman)
Daniel Neilson & Chauvinist (Owner: Celia Mason)
Joe Clayton & Saveur (Owner: Joe Clayton)
Simon Crippen & Voss (Owner: Alo & Andrew Brake)