Thursday, December 12, 2013
National Inter-Academy Show is a success
Monday 22 August 2011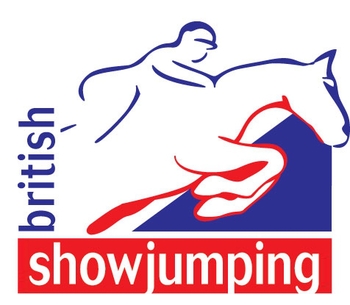 This week saw the National Inter-Academy show take place at Weston Lawns Equestrian Centre in Bulkington, Warwickshire between the 16th and 17th August.
A show organised by Corinne Bracken and Carl Belson was open to all Junior Academies with classes ranging from 70cm to 1.15m. Each day consisted of four team competitions and an individual competition in each category. The final result was determined on the second day after all riders had jumped.
The Mini's Team event was won by the Surrey Silks who included riders Jessi Judd, Kim Brant, Millie Phillips and Hannah Wandon. Hannah also went on to win the Mini's Individual event riding The Minature Hero.
The Maxi's Team event went to the Sussex Blues which comprised of Hannah Ede, Harriet Barsham, Megan Maguire and Iona McCaul. The Maxi's Individual title went to Jenna Palmer-Evans and Mr Marple.
The Mature Maxi's Team event title was awarded to the Central Red's, with Zoe Smith, Rhian Lawrence, Sophie Palmer and Jordan Lye making up the team. Zoe Smith also went on take both first and second in the Mature Maxi's Individual event riding both Alfie III and Funfair.
The last of the events was the Grown Up's Team and Individual competition. The team event went to the Central Blue's who included riders Sam Redropp, Charlotte Garnham, Ellie Balian and Oliver Spurrel. It was Jasmin Shiret riding Granvaal who took the Grown Up's Individual title.