Thursday, December 12, 2013
International Bulletin 38: 3rd May 2011
Tuesday 03 May 2011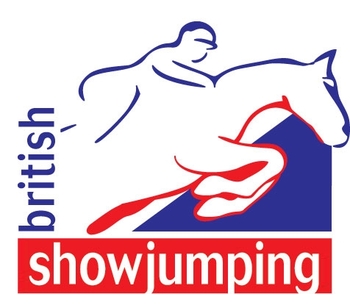 The Team finished 7th in the Belgian Nations Cup in Lummen on Friday with the following scores:
Guy Williams & Depardieu van't Keizelhof (Owner: Lindsay Doran) 0/4
Bruce Menzies & Sultan V (Owner: Old Lodge) 4/NS
Robert Whitaker & USA Today (Owner: Mandy Hall & Clare Whitaker) 0/9
Ben Maher & Tripple X III (Owner: Ben Maher & Quainton Stud) 0/8
Many congratulations to Ben and Robert Smith (Talan owned by Di & Pennie Cornish & Robert) for finishing in 2nd and 3rd places respectively in the Grand Prix on Sunday.
Congratulations to………..
John Whitaker & Casino 43 (Owner: Mandy Hall & John Whitaker) who finished in second place in the 40,000€ Grand Prix at CSI3* Maubeuge FRA. John also took the Leading Rider prize.
Simon Crippen & Voss (Owner: Alo & Andrew Brake) who finished runner-up in the 23,000€ Grand Prix at CSI2* Fontainebleau FRA.
Team Talk…….
The Team for CSIO5* La Baule FRA taking place from the 12th – 15th May has been selected as follows:
Nick Skelton & Carlo (Owner: Beverley Widdowson)
Peter Charles & Murka's Pom d'Ami (Team Murka Ltd & Olga White)
William Funnell and Billy Congo (Owner: Billy Stud)
David McPherson & Chamberlain Z (Owner: David McPherson)
Robert Smith & Talan (Owner: Di & Pennie Cornish & Robert Smith)
The Team for CSIO4* Linz AUT taking place from 12 – 15 May has been selected as follows:
Ben Maher & Tripple X III (Owner: Ben Maher & Quainton Stud)
Tina Fletcher & Unique IX (Owner: Lady Pauline Harris)
Guy Williams & Depardieu van't Keizelhof (Owner: Lindsay Doran)
Graham Lovegrove and Tin Tin (Owner: Sarah Hancock)