Friday, December 06, 2013
Essex Junior Academy training with Alan Fazackerly!!
Wednesday 15 February 2012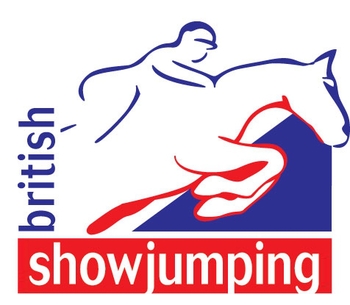 There will be training on Saturday 18 February at Brook Farm TC with Alan Fazackerly and there is one possibly or two places left.
The cost for British Showjumping members is £30 for new members £35 (this includes a polo shirt).
Those of you who have already booked should have your times.

Please contact Alison Reynolds on 07831 522936 if you would like to book a place.