Monday, December 09, 2013
Congratulations to Laura Renwick - British riders kick off in style in Spain
Monday 27 February 2012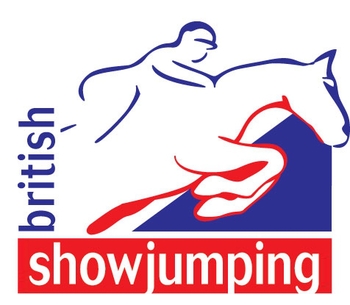 The Spanish Sunshine Tour has got under way in Vejer De La Frontera with British riders picking up results across the board at this CSI 3* competition. With tours ranging from 1.35m up to 1.40m there was a total of 8 Grand Prix's across the weekend where British Riders picked up top 2 places in 7.
Friday's four Grand Prix's saw Laura Renwick from Essex pick up three wins, the first coming in the 1.35m Grand Prix Tour A2 where she was partnering Julia Biddle's 9 year old bay mare Parvati de Breve. Laura's second win came in the 1.40m Grand Prix Tour B riding John and Marian Renwick's 11 year old bay mare Beluga II. Also picking up results in this class was Harriet Nuttall riding her father Rupert's 11 year old brown gelding Highland Cruiser II coming home in 3rd. Coming home closely behind Harriett in 4th place was Essex based Jo Pay partnering Goodman Equine Ltd's 10 year old chestnut mare Randi's Gold.
Laura's 3rd win came in the 1.40m Grand Prix Tour C where she partnered Marian and John Renwick's 11 year old dark bay gelding Roller Coaster III. Third place in this class went to Germany based Guy Goosen riding Dolce Vita Crosby.

Saturday saw another win for Laura and Beluga II this time in the 1.45m Grand Prix Tour C.