Saturday, December 21, 2013
Congratulations to………..
Tuesday 26 July 2011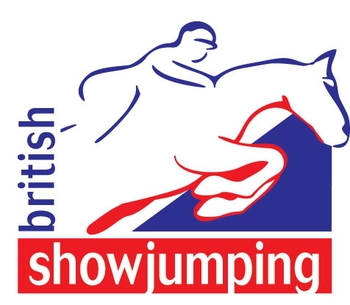 Robert Smith riding his own and Di and Pennie Cornish's Talan, who won a brand new BMW car, taking victory in the Ascona (AUI) Grand Prix.
Graham Lovegrove and Sarah Hancock's Tin Tin who finished in third place in the Vimeiro (POR) Grand Prix.
Jane Davies riding her own Patrick VII who finished runner-up in the Chantilly Invitational Grand Prix.
Good Luck…….
To the British Pony Team who compete at the European Championships in Jaszkowo, Poland later this week.
Team Talk……..
The British leg of the FEI Nations Cup Series takes place at Hickstead this coming Friday, the Team is as follows:
Guy Williams &Titus II (Owner: Guy Williams)
Michael Whitaker & Amai II (Owner: Beatrice Mertens)
Peter Charles & Murka's Nevada (Owner: Team Murka & Olga White)
Robert Smith & Talan (Owner: Di & Pennie Cornish & Robert Smith)
Bruce Menzies & Sultan (Owner: Old Lodge)
The Nations Cup kicks off at 2.15pm and we hope to see as many of you there as possible!