Live streaming from the Dodson & Horrell National Amateur & Veteran Championships 2018
Thursday 08 November 2018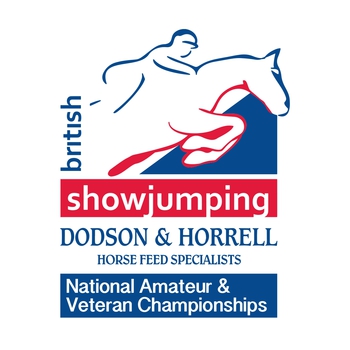 The Dodson & Horrell National Amateur & Veteran Championships 2018 will get underway at 8.00am on Tuesday 13th November. You will be able to watch the entire show via the live stream on British Equestrian Sport TV. The Championships are once again being held at Aintree International Equestrian Centre in Liverpool and this year run between the 13th - 18th November.
Tuesday's action will kick off with The Horse and Rider Clobber Senior 80cm Open which will then be followed by the Dodson & Horrell National 85cm Amateur Championship Qualifier, The Olvias World Veteran 90cm Warm up and will conclude with three of the Dodson & Horrell National Amateur Championship Qualifiers. Thursday will see competitors contest the Dodson & Horrell National Minor Veteran Riders Championship before the rest of the Champions are decided over the weekend. For the schedule for all six days, simply click here to view.
Full streaming schedules will be made available for each day and getting access to the live stream is easy, simply head to www.britishequestriansport.tv. Stay tuned to our Facebook and Twitter pages too for the latest updates.