Live Streaming from Pony of the Year Show 2018
Thursday 29 March 2018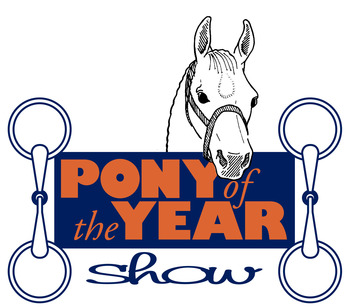 This Easter, you can catch all of the action from the Pony of the Year Show LIVE on www.britishequestriansport.tv!
The live stream will be hosted from the Indoor Arena at Onley Grounds Equestrian Centre and kicks off on Friday 30th March with the Children on Horses Grand Prix Qualifier, before concluding on Monday 2nd April with the Pony of the Year Intro Grand Prix. The highlight of the weekend will of course be Sunday's Gala Night which gets underway from 6pm and will include the highly anticipated Pony of the Year JA Grand Prix!
The full schedule for the show can be found by clicking here
Getting access to the live stream is easy, simply head to www.britishequestriansport.tv. Stay tuned to our Facebook and Twitter pages too for the latest updates.