Amendment to British Showjumping's Team NAF Junior European Championship Squad
Friday 06 July 2018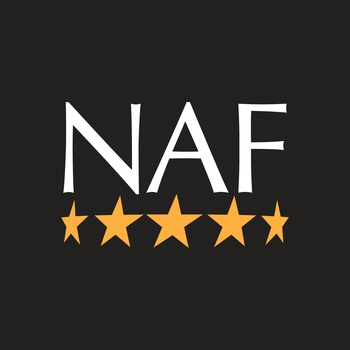 An amendment to the squad of five riders heading out to represent Great Britain under the title sponsor banner of Team NAF in the Junior European Championships in Fontainebleau, France between the 8th – 15th July 2018 at the Stade Equestre du Grand Parquet has been made as follows.
James Winter, aged 18, from Chepstow, Gwent with Cosmo Boy, an 11 year-old chestnut gelding owned by Elizabeth Winter will be replacing Scarlett Charles and Damn Smooth who have withdrawn due to the horse sustaining an overreach injury.
The initial announcement and the rest of the squad can be found via the link below:
http://www.britishshowjumping.co.uk/news/british-showjumpings-team-naf-children-and-junior-european-championship-squads-announced-1
British Showjumping would like to thank NAF, title sponsors of the Senior Nations Cup Teams along with the Children, Junior, Young Rider and Veteran teams.
NAF's premium range of Five Star brands include Superflex, Superflex Senior, PROFEET, Optimum, Magic, Oestress and Respirator Boost with quality at the heart of everything they do. They are a UFAS (Universal Feed Assurance Scheme), GMP+ (International Feed Assurance Scheme) and BETA NOPS (Naturally Occuring Prohibited Substances) accredited company and this enables them to guarantee full traceability on all the natural ingredients they utilise in their formulations, which are also selected in compliance with the FEI guidelines for Clean Sport. For further information, visit www.naf-equine.eu/uk/index.jsp.
The GBR showjumping teams are supported by the British Equestrian Federation's World Class Programme, funded by UK Sport through the National Lottery. The Programme focuses on identifying talent, developing potential and maximising medal-winning performances on the world stage.