2018 Spring Championships – Addington Manor
Thursday 01 March 2018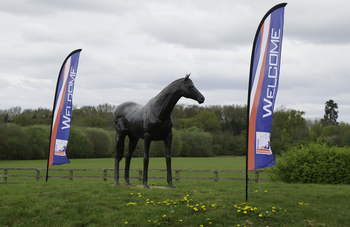 The Spring Championships, which take place at Addington Manor between the 22 – 25 March are now only three weeks away!
Running across four days, the Championships will play host to six Championship Finals. If you haven't already qualified, you can still take part as there will be last chance qualifiers for each of the Finals taking place at the Championships.
Entries are now open and the schedule is available to view here. For further information on the show in respect of how to enter and to secure stabling please visit www.addingtonmanor.co.uk .